Fortnite players have been wondering WTF is going on with the meteor strike in the game, with everyone having a different opinion as they're bursting through the atmosphere and exploding into the ground.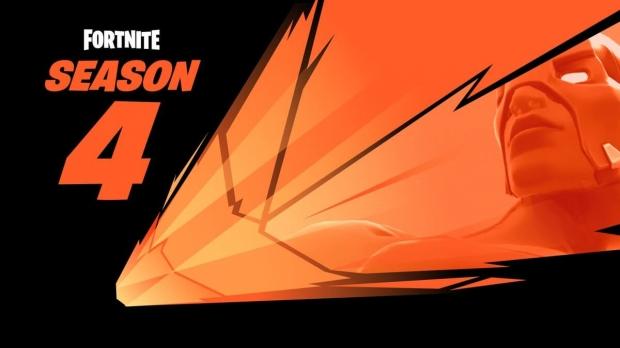 The developers of Fortnite are such trolls that they even built a "doomsday cult" hangout at the top of one of the buildings in the latest update to the game, just to have a laugh. But now that meteors are smashing into the ground, Fortnite players are up in arms about what is about to change.
We don't know what the meteors will do in Fortnite, with people thinking that the will blow up the Twisted Towers and change the map. Others think it could be an alien spaceship that might introduce new enemies, and other changes... while developer Epic Games has been virtually silent about it... until now.
In a tweet earlier today Epic said that Season 4 is "coming soon" and a tease of a tweet that said "Battle. Adapt. Win." and that was all. Season 4 is "coming soon" and we'll have to battle, adapt, and win in Fortnite, duh. We can see something in the image that they tweeted, which shows a character with what looks like a superhero mask.
Whether this is a totally new character, costume upgrades to existing characters, or a new threat... well, no one really knows. What do you think it is?