In the last 24 hours, headlines have been dominated - TweakTown included, of Grand Theft Auto V being the best-selling entertainment product of all time... but MarketWatch was wrong.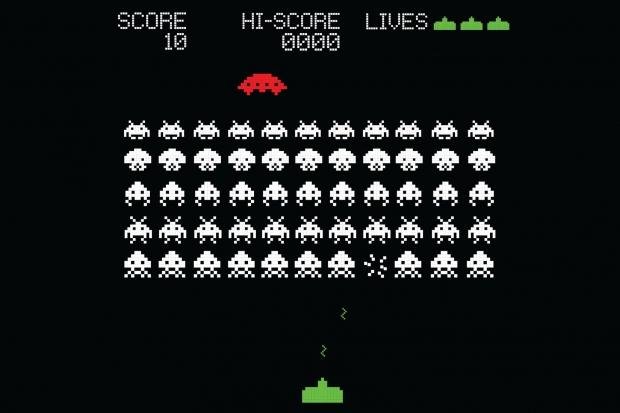 The best-selling entertainment product of all time goes to Space Invaders, which has generated a huge $13.93 billion, followed closely by Pac-Man with $12.81 billion. Not-so-surprisingly, Street Fighter 2 is in third position with $10.6 billion. GTA V in comparison has made $6 billion or so, while World of Warcraft has dragged in $10 billion for Blizzard.
Sure, Space Invaders, Pac-Man, and Street Fighter 2 were all arcade games (and on other devices) but they still count as an entertainment product. It's pretty crazy to think Space Invaders made that much money, in the wake of tens of millions of consoles and hundreds of millions of PCs that are now used by consumers today.