Valve has just silenced their Steam Machine initiative, but we don't yet know if this is permanent or the Half-Life maker is preparing for a new wave of Steam Machines in the near future.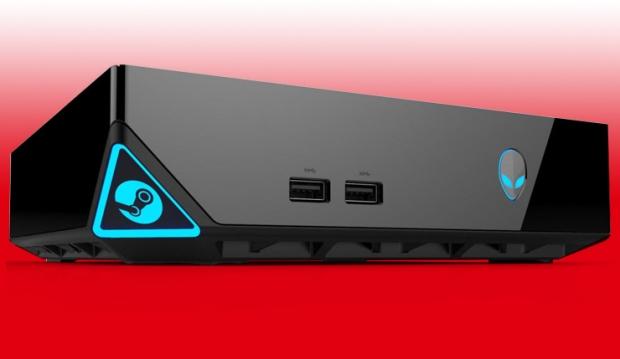 This isn't to say Steam Machines are completely gone, as some companies are selling them, it's just now Valve isn't actively promoting them which is a big deal on its own. Even when the Steam Machines were first announced, there was no big reason that would push you away from your gaming PC or from the arms of a console.
Maybe a Steam Machine exclusive, or better yet timed exclusive like Half-Life 3, Portal 3, or Team Fortress 3 could do well on a Steam Machine, but Valve would hurt PC gamers doing that. I can't see Steam Machines in our future until game developers move away from Windows, which could eventually happen... but we're years away from that being a reality.