I would cry for years if $2 million of PC hardware turned up in my office so that I could use it for mining cryptocurrency, especially after reading about 600 systems being stolen from data centers in Iceland.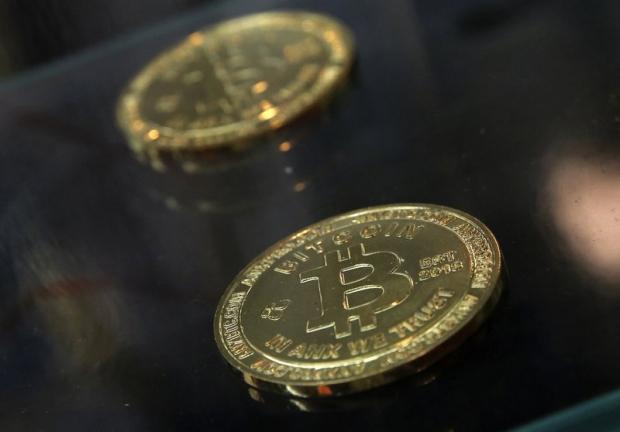 The thieves broke into data centers in Iceland between December 2017 and January 2018, with local police commissioner telling the Associated Press that it was "a grand theft on a scale unseen before".
The theft has been described as "highly organized crime", and because Iceland has been a hot spot for cryptocurrency mining operations thanks to its reduced electricity costs and low temperatures across the country, these thefts could only get worse as there are significant investments in crypto mining across Iceland.