Qualcomm has just announced a new range of Snapdragon processors at MWC 2018, with the new Snapdragon 700 series. This new series of chips has been made to fit into devices between the Snapdragon 600 series, and the new Snapdragon 845.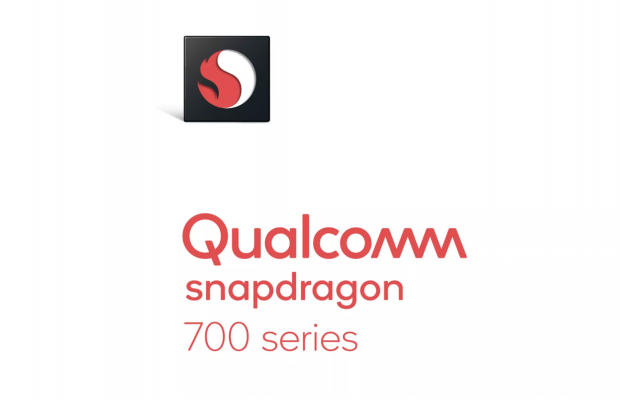 The new Snapdragon 700 series will be used in higher-end devices that aren't the flagship devices that headlines are dominated with, where Senior VP and GM of Qualcomm, Alex Katouzian, explaining: "The Snapdragon 700 Mobile Platform Series will bring premium tier technologies and features into more affordable devices".
Qualcomm is wanting to offer more and more AI in their devices leading into the new world of 5G in 2019 and beyond, with the new Snapdragon 700 series featuring on-device AI technology. There's also plenty of improvements made into the camera, all-round device performance, and energy efficiency over the 600 series.
Qualcomm is promising up to twice the AI computational speed over the Snapdragon 660, and around 30% improvement to power efficiency, all while running faster and having more battery life.
We won't see the first Snapdragon 700 devices until at least the second half of this year, and into early 2019.