8K TVs are coming much sooner than expected, with AU Optronics promising it will be shipping 8K TVs in sizes that will range between 65-85 inches in the first half of this year.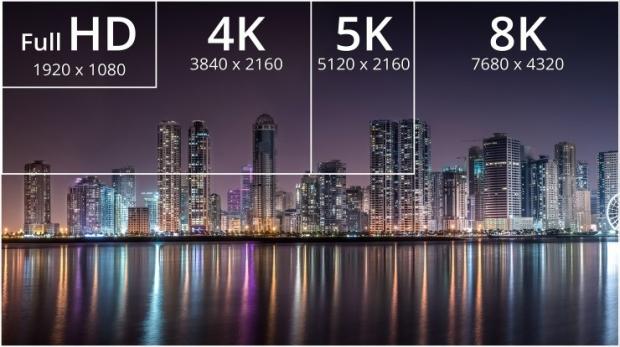 DigiTimes reports that AUO's video products business group, Liao Wei-lun, said: "Shipments of TV panels in 65-inch and above sizes will be a major focus of AUO as global sales of 65- and 70-inch TVs and display products are expected to grow 40% and 50% on year, respectively, in 2018".
Liao said that larger-than-65-inch 8K TVs will start gaining momentum this year, with 10% of TVs in 2020 being large 8K-capable TVs. Liao added that AUO will begin "volume production" of 8K TVs soon in order to cash in on this "emerging trend".
Liao added: "Demand for 4K TV panels will also remain strong in 2018 as the penetration of 4K TVs is expected to hike to over 40% in 2018, from 30% a year earlier, with 4K displays becoming a standard for 50-inch and larger TV products in the year".