To celebrate the upcoming home video release of 'Fear the Walking Dead: The Complete Season Three', we have ten Blu-ray copies to give away thanks to our friends at eOne Entertainment.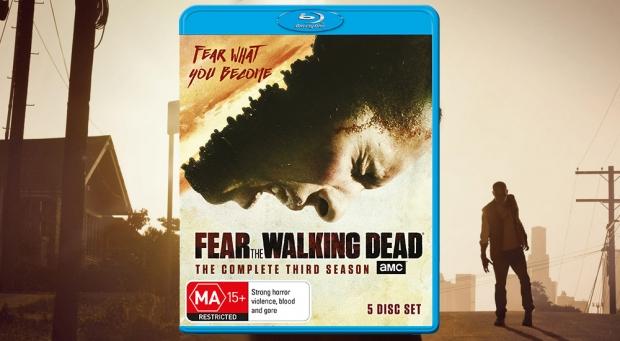 Fear the Walking Dead is a gritty drama set in the same universe as The Walking Dead, that explores the onset of the undead apocalypse.
In season three our families will be brought together against the vibrant and violent backdrop of the US - Mexico border. International lines have been done away with following the world's end, and the survivors must attempt to rebuild not only society, but family as well.
To go into the running to win a prize, post this article to your social media profiles, answer the below question in 50 words or less, and send your postal address to ben at TweakTown dot com before the competition closes on February 17th.
What's the most effective way to kill a zombie?
'Fear the Walking Dead: The Complete Season Three' is available to purchase on Blu-ray and DVD at leading Australian retailers from February 14th.