It's not just the cryptocurrency market that is suffering with a huge $500 billion wiped away from the cryptocurrency market cap, but it's the entire stock market, including the largest technology companies in the world losing billions in the last few days.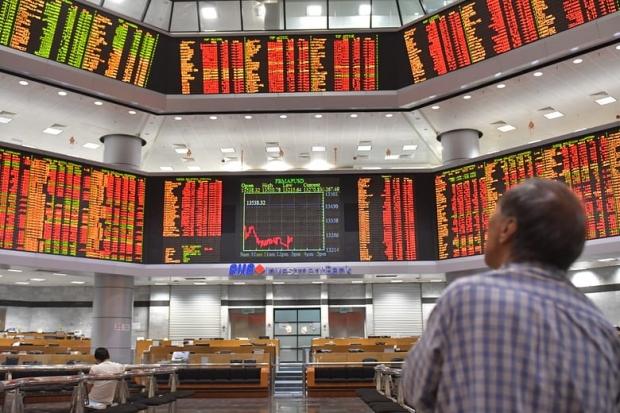 We're talking about industry giants like NVIDIA, AMD, Qualcomm, Google, Intel, Samsung, Netflix, Amazon, Apple, and everyone in between.
Google is down to $1062, after skimming close to $1200 per share last week.
Apple stock was close to $180 and is now heading into $156.
NVIDIA stock is hurting after getting close to $250 and is now falling down to $213.
AMD was close to $14 per share and are now heading back into $11.
Netflix is suffering as well, dropping from just over $280 last week to $254.
Amazon isn't doing too badly, only dropping from $1450 to $1390 over the last couple of days.
Qualcomm has dropped significantly, from $68 last week to $61 now.