Samsung hasn't even confirmed their new Galaxy S9 smartphone and the rumors on the next-gen Galaxy S10 are already appearing, with something that should really steal the show: 5G connectivity.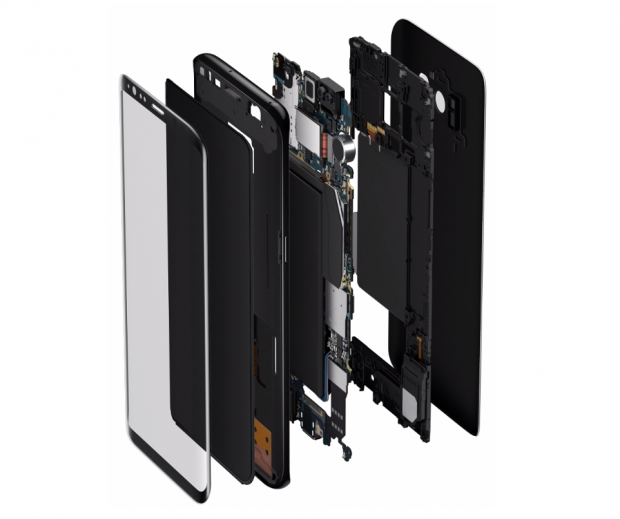 Inside, we should expect Samsung's new-new-flagship will rock a high-performance SoC with a built-in Neural Processing Unit, or NPU. Samsung will also reportedly use LPDDR5, 5G connectivity, UFS 3.0 storage, 3D + AI tech, and over 93% of the front of the Galaxy S10 will be display goodness.
Samsung would also use a next generation OLED display, something that should ensure the Galaxy S10 has the best smartphone display, ever. We should expect to hear and see more on the Galaxy S10 later this year, with a launch in Q1 2019 at this rate.