Rumor: Mario Party 11 coming to Switch next year
Mario Party is almost assuredly in the works for the Switch, but when will it be released? A new rumor pinpoints it for 2019.

Published Mon, Feb 5 2018 5:07 PM CST
|
Updated Tue, Nov 3 2020 11:52 AM CST
Mario Party 11 will come to the Nintendo Switch sometime in 2019, according to a new rumor, pinning one of the most successful franchises in the second year of the console's lifespan.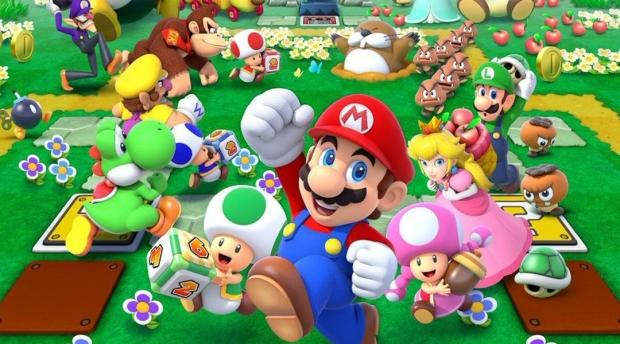 Nintendo insider Marcus Sellars has made another prediction/leak/rumor with his latest Tweet, which attests that the Japanese gaming giant will release the next Mario Party on the Switch within 2019. Sellars didn't specify whether or not the game would be part of Nintendo's FY'19 release slate (if the game releases before March 2019 it's part of FY19, if it releases after it'll be part of FY'20).
So why should we even care what some person says on Twitter? Sellars has been accurate a few times--he announced the Nintendo Direct date and was right on the money there--but there's no guarantee this prediction will come to fruition. Saying that Nintendo will make a new Mario Party for the Switch should be clear as day to anyone, and the release timing somewhat fits, but be sure to take this with a nice spoonful of salt.
Related Tags