Tesla has been using my home state of South Australia as its testing grounds for the future of its solar and lithium ion battery technology, with the SA government working out a deal with Tesla that would see at least 50,000 homes have their Powerwall technology installed.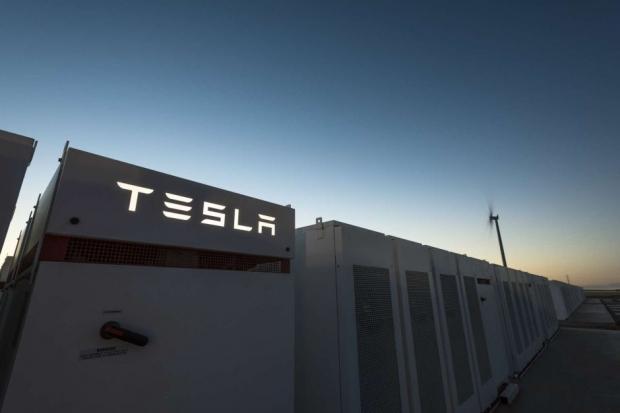 SA Premier Jay Weatherill is running for the March state election, teasing that Tesla's next-gen solar systems and batteries would be supplied, and installed free of charge. The entire project would be financed through the sale of electricity, given that the solar panels would be taking in the power generated by the sun, with Weatherill saying it would be the largest project of its kind.
The retailer involved would have the ability of using the household batteries that would be installed, and use that power to throw it back into the state power grid. There will be a trial scheme run using Housing Trust properties (government owned), something that has already started, with 100 homes receiving Tesla Powerwall systems by June 30, and another 1000 properties in the next 12 months.
After the trial, there will be another 24,000 solar systems installed on Housing Trust properties, with another deal that would follow that would be offered to all South Australian properties - up to 50,000 systems over four years in total. Mr Weatherill explains: "We will use people's homes as a way to generate energy for the South Australian grid, with participating households benefitting with significant savings in their energy bills".
Remember that South Australia is home to the most expensive electricity in the world, so these deals are hopefully going to lead to lowered energy prices to SA residents.