Remaking Shadow of Colossus for PS4, Bluepoint trailer
Bluepoint Games discusses the lengths they have gone to remake Shadow of Colossus for the PS4.

Published Wed, Jan 31 2018 4:27 AM CST
|
Updated Tue, Nov 3 2020 11:52 AM CST
Bluepoint Games the developer handling the remake of Shadow of Colossus, has explained in a new video the lengths they have gone to remake the classic PS2 title for the PS4.
Bluepoint Games has taken the massive task upon themselves to remake the title for the PS4, the developers in the video say the mission of remaking the game has been an "honor" and more-so the PS4 release is a complete rebuild of the game but still harbours the classic PS2 feel.
Bluepoint talk about when they were remaking the title how important it was for them to respect the older release but still manage to incorporate upgraded textures without taking away from the original feel of the 2005 version of the game.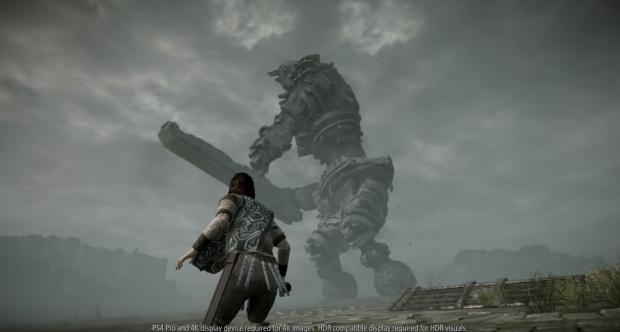 Related Tags