Epic Games fulfils a Fortnite request from a disabled fan
Epic Games replies to a disabled fan, fulfilling their request for a toggle autorun option in Fortnite.

Published Tue, Jan 30 2018 11:26 PM CST
|
Updated Tue, Nov 3 2020 11:52 AM CST
On the Fortnite Battle Royale subreddit a disabled fan going by the nickname of RAOBJSheff posted a new thread describing how he goes about playing Fortnite, and how Epic Games can improve his experience.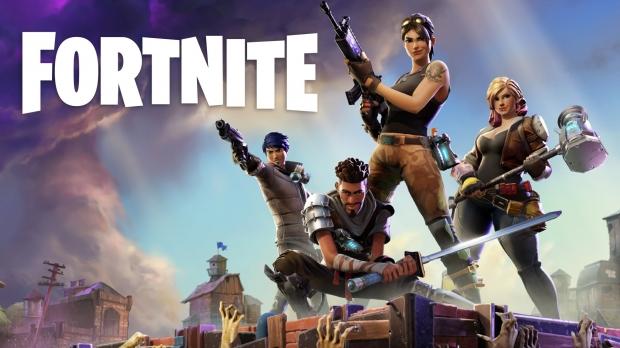 RAOBJSheff explains that he is unfortunately one-handed but this doesn't stop him and his friends from jumping into a game of Fortnite. The problem is the auto-run feature that Epic Games has added, RAOBJSheff requested to reddit for this to a toggle option as this causes him to die more than he would like to.
Here is what he had to say on the reddit post: "I lack the subtle movements a thumb can provide on the left stick so have to press it hard against my cheek bone to play. The new autorun feature means I constantly run and now fall out of buildings, off walls and die way more than normal."
Epic Games only took a few hours before responding to the request, saying "You're amazing! We'll add an option to turn it off. Thank you for your support."
Related Tags