Monster Hunter World devs have no plans for Nintendo Switch
Monster Hunter World directors discuss whether or not the upcoming title will arrive on the Nintendo Switch.

Published Wed, Jan 24 2018 1:39 AM CST
|
Updated Tue, Nov 3 2020 11:52 AM CST
IGN has sat down with the directors of the upcoming Monster Hunter World and discussed whether or not the title could be in the pipeline for heading to the Nintendo Switch.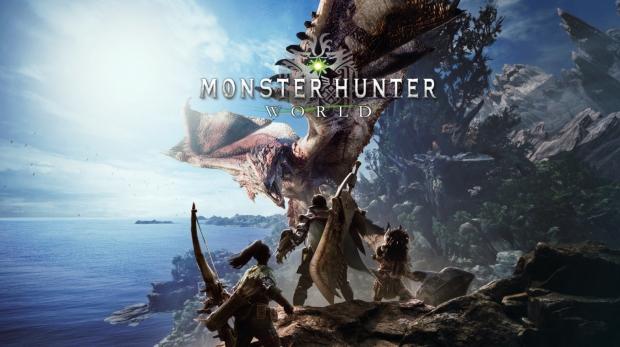 Kaname Fujioka and Yuya Tokuda, directors for Monster Hunter World has said that due to the development time of their upcoming title, there is currently no plans for it to arrive on the Nintendo Switch.
The main reasoning for the title to not be released on the hybrid console is due to the fact that the Switch was not even announced when the team started developing the game. The directors elaborate more on this by saying:
"We don't have any plans for the Switch at the moment. Part of the reason is that the title has been in development for almost 4 years. At the time we had to commit to our hardware choices, we decided on using the most powerful current generation consoles available at the time, which was PlayStation 4 and Xbox One. So [the decision was made] before the Switch was even announced or on sale."
Even though there are no current plans for Monster Hunter World to debut on the Nintendo Switch that doesn't mean that it is impossible. Capcom and Nintendo have had a long relationship together and having Monster Hunter World on a portable console seems like an opportunity that developers wouldn't want to pass up.
Related Tags