PUBG to ban over 100,000 cheaters in one single wave
Goodbye cheaters, hello chicken dinners.
Published Tue, Jan 23 2018 6:30 AM CST
|
Updated Tue, Nov 3 2020 11:52 AM CST
With a game that has sold just under 28 million copies and daily see's over 2 million playing at a given time, it's fair to say there will be some people who really want that chicken dinner and use cheats to ensure they get it. Who am I kidding, there is A LOT of people who cheat in PlayerUnknown's Battlegrounds and if you believe The PUBG Development and Community Team, things are about to change.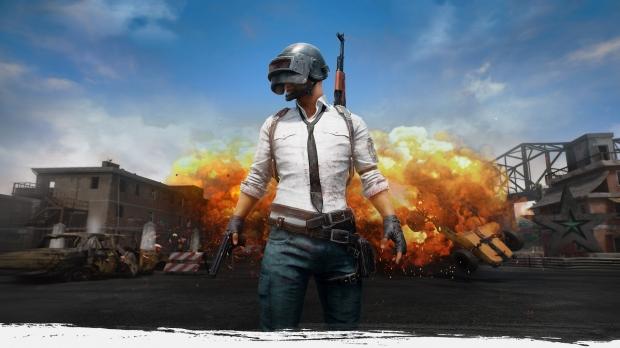 Recently in a post on the official Battlegrounds forums, PUBG developer 'PUBG_Hawkinz' has said that since 1.0 release, the development team has prioritized a fair and competitive environment for gamers.
"We recently discovered a new pattern of cheats in action. This week, we performed a thorough gameplay data review of 10 million players and completed analysis of tens of millions of data logs. Through this exercise, we were able to identify over 100,000 instances of the new pattern related to use of cheat and now we have confirmed that it was clearly an attempt of compromising our game. These players will be permanently banned in a single wave. This is an example of additional measures we will be taking on top of the basic detection systems in place."
The development team has also been busy in rebalancing the blue zone based upon the feedback they've received throughout the course of Early Access. The changes are currently live on the test servers and include:
Slightly decreased the waiting time of the blue zones in mid-to-late phase of a match

Slightly decreased the shrinking speed of the blue zones in mid-to-late phase (In this phase, blue zones will now move at a slower speed and the travel time of blue zones has slightly increased due to this change)

Slightly increased the damage per second of the last blue zone
Related Tags