DICE is making some pretty big changes to their Operation Campaigns in Battlefield 1, and I'm sure it's from the continued heat the game is getting in the form of lacking players because they're too busy enthralled with Battlegrounds or Fortnite.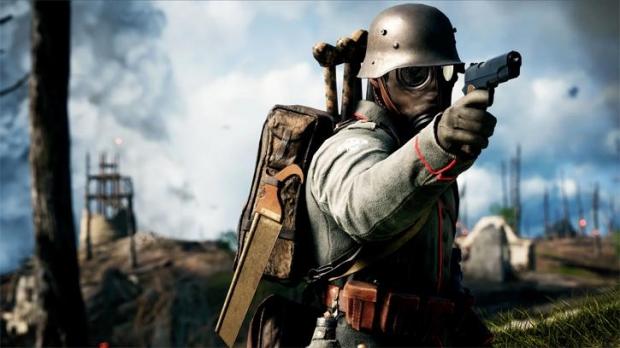 The developer has announced that BF1 players can play all Operation Campaigns, no matter if they have Battlefield 1's Premium Pass, or purchased the maps as a standalone DLC. Gamers without the DLC won't have access to them outside of Operations Campaigns, meaning that when you're finished with the campaign, the content is locked.
If you don't own the DLC, you won't have access to the additional weapons, elites, and more. Still, DICE has work to do on Battlefield 1 and I feel like BF1 has been an experiment gone wrong. Battlefield: Battle Royale wouldn't surprise me at this point.