Square Enix director comments on loot boxes in games
Square Enix director Hajime Tabata has commented on loot boxes being brought to Final Fantasy XV.

Published Mon, Jan 15 2018 7:26 AM CST
|
Updated Tue, Nov 3 2020 11:52 AM CST
In a recently published interview with Official Xbox Magazine UK, Hajime Tabata, Square Enix director shares his thoughts on a couple different topics. Some of the questions answered referred to loot boxes, as well as what Tabata would create for the Final Fantasy experience if he had unlimited resources.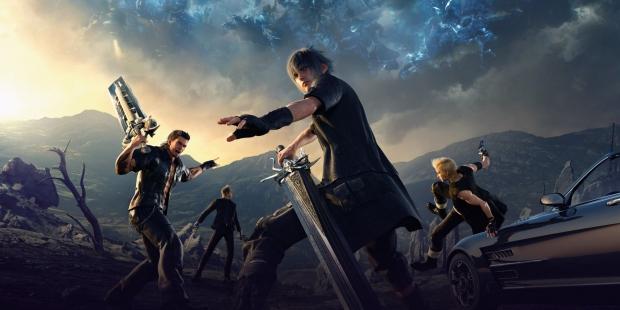 Tabata begun by saying that he doesn't have a problem with loot boxes but more so it is the developers responsibility to not loose connection with their community as adding lootboxes could "jeopardize their relationships with players." "I don't have anything against them. However, I do think that loot box creators need to be careful not to jeopardize their relationships with players." said Tabata.
The director also commented on what he would do with the Final Fantasy world if he was given unlimited resources. Tabata said that he would create a entirely separate world that would allow players to have complete freedom within the game, but also cater for the enjoyment of individual player experiences however they liked.
"I would separate from the developers and create a version of Final Fantasy that you could play with complete freedom. You would never know what would happen next, but each and every player would be able to enjoy it how they pleased." explained Tabata.
Related Tags