CES 2018 - Facebook wants to be in your house with microphones and cameras in more ways than one, and instead of just being installed on your smartphone or tablet, the social networking giant is working on a new voice-enabled video chat product called Portal.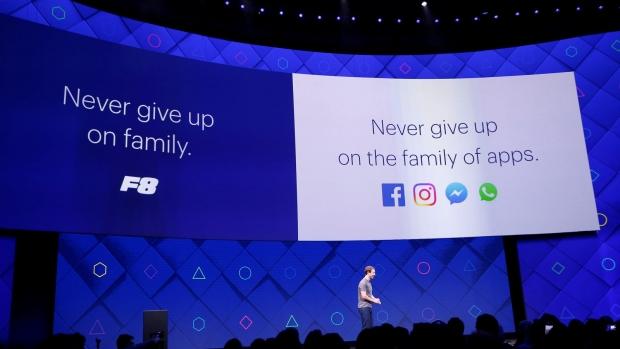 Facebook's purported Portal video device would compete against the likes of Amazon Echo and Google Home, but Facebook will be aiming Portal at family and friends that want to stay in touch, always. Facebook will reportedly launch Portal in May 2018, which should see the device unveiled at their annual F8 developer conference.
Portal would sport a screen that can be used to video chat Facebook friends, and it'll double as a streaming music/video device as well. Facebook will use its partnerships with app makers like Spotify and Netflix, versus Amazon using their in-house ecosystem that includes Prime Video and Music.