Rainway the streaming app to all devices opens January 20th
Rainway has announced that their game streaming app will be going life on January 20th.

Published Sat, Jan 13 2018 3:09 AM CST
|
Updated Tue, Nov 3 2020 11:53 AM CST
Rainway is an upcoming app that can provide a service that will allow gamers to stream games on-the-fly from their PC to their Nintendo Switch, Xbox One, PlayStation 4 and of course smartphones and tablets.
Rainway confirmed that they are bringing the streaming service on January 20th, they announced it by releasing a brand new trailer which we've embedded above. The video confirmed that Rainway would be granting gamers a completely free of charge streaming service that will allow them to play their PC games on a virtually anything, regardless of brand.
Rainway has claimed that the streaming service will not slow down the connection speed with Rainway being "tuned to avoid impacting the performance of your game. Enjoy 60FPS streams with super low-latency gameplay." To achieve this 'no latency connection,' the developer has recommended a 12Mbps of upload, as it can be assumed that if gamers do not have a substantial internet connection the game will lag, rendering the whole streaming experience pointless.
Ulterius introduced Rainway back in March 2017, saying "Rainway's signature feature is that it's available on any device with a web browser. You'll simply visit play.rainway.io, log in, and kick back with your favorite games. Native apps for Android, iOS, Nintendo Switch, Xbox, and other platforms are being developed to provide an even more seamless experience"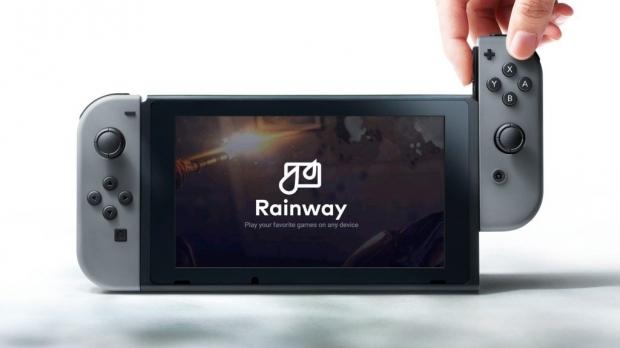 Related Tags