CES 2018 - Digital Storm's new Project Spark is the company's smallest mighty PC yet.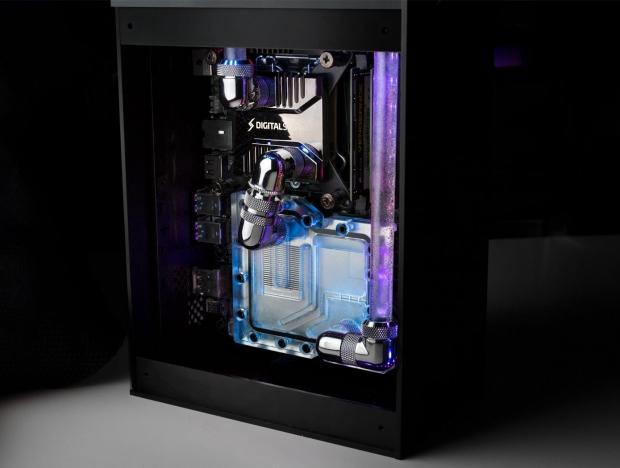 Project Spark might be small, but it can pack some serious enthusiast-grade power. The system comes with a customized liquid cooling solution that can optimize heat levels for discrete graphics cards up to an NVIDIA GeForce GTX 1080 and an Intel Core-i7 8700K CPU.
Interestingly enough, Project Spark utilizes a new Micro STX platform to ensure a small footprint (Digital Storm says the build can deliver "the performance of a full-size desktop at a quarter of the size.") The small-yet-beefy Project Spark also comes with three M.2 storage slots, an MXM slot for discrete graphics cards, and a SATA 6Gb/second port.
"We've always wanted to design and build a PC that raises the bar in terms of performance-per-square-inch and cooling," said Harjit Chana, Digital Storm's Founder, "advances in motherboard design have finally allowed us to make this goal a reality for our customers."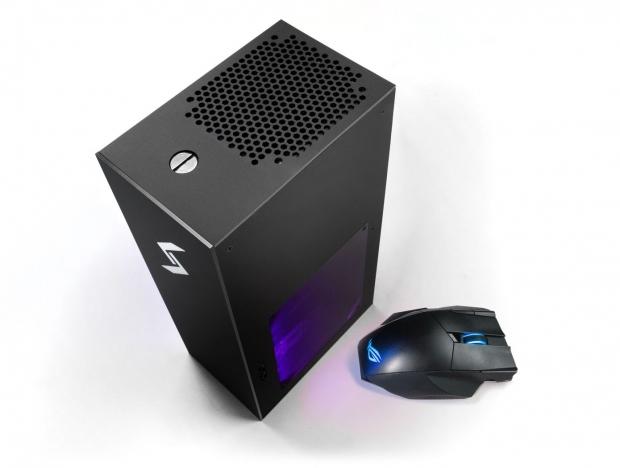 Project Spark will cost $1,299 for the base GTX 1060 model, and can be customized to include a number of configs.
Pricing & Specifications
Starting price will be $1,299 for base model with GTX 1060 graphics.
Fully customizable configurations based on Intel Z370 chipset.
Dimensions
6" deep x 4" wide x 12" tall