PowerWatch X: a new smartwatch powered by your body heat
PowerWatch X is a smartwatch powered from your body heat that can do fitness tracking and receive notifications.

Published Wed, Jan 10 2018 4:49 AM CST
|
Updated Tue, Nov 3 2020 11:53 AM CST
CES 2018 - In 2016, Matrix Industries announced a smartwatch that they claimed could be powered from just the heat radiating from your body. The watch used a thermoelectric energy converter that powered the clock-piece, but due to technology limitations the PowerWatch X didn't live up to the full claims the company made, but this year the watch has been upgraded.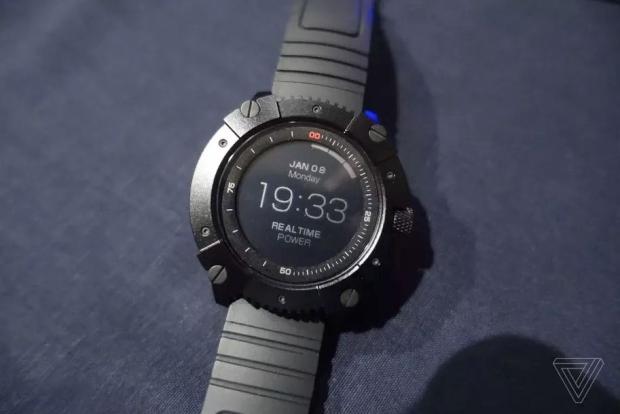 The first generation of the watch was basically limited to only fitness tracking but to be fair was still quite the achievement to have it powered merely from just body heat. An updated version of the watch has been showcased by Matrix at CES 2018, and this second generation of watch can has had support added for smartphone notifications over Bluetooth, as well as the standard fitness tracking.
From the below image we can see that the PowerWatch X is quite chunky but according to The Verge the watch was actually quite light and comfortable once attached to the wrist.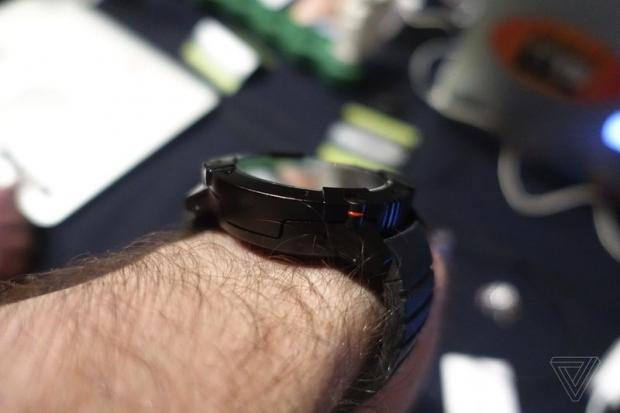 There is no official release date for the PowerWatch X but there is pre-orders are available for $249.99 and is expected to be launched sometime in Q1 of this year.
Related Tags