Former NSA worker pleads guilty to biggest theft of data
A former NSA worker has pleaded guilty to one of the biggest thefts of classified data in US history.

Published Fri, Jan 5 2018 4:35 AM CST
|
Updated Tue, Nov 3 2020 11:53 AM CST
An ex-NSA contractor, Harold Martin has agreed to plead guilty to what could be the biggest theft of classified data in US history. Martin could face up to 10 years in prison for the single count of illegal retention of national security information.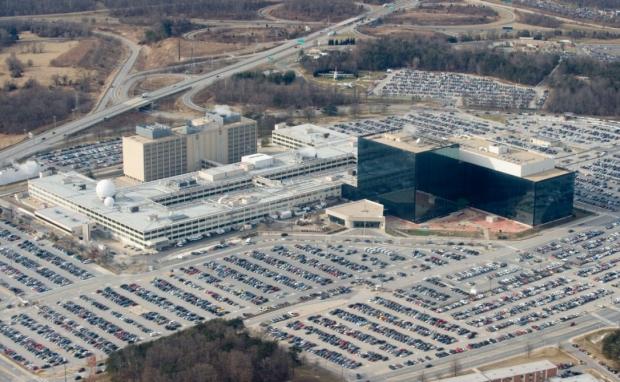 Martin has been accused of stealing a massive 50TB of classified data from the NSA over the course of the 20 years that he was working there as a contractor. The government has not said what was done with the stolen data, but it is believed that the data stolen included elite hacking tools that Martin stole while working for Booz Allen Hamilton Holding Corp, the very same firm that employed the whistle blower Edward Snowden.
According to Reuters, the stealing of classified information has caused Martin to be charged with a total of 19 other offenses, as it is alleged by the indictment that Martin also stole documents and information from US Cyber Command, the CIA and the National Reconnaissance Office.
Related Tags