Super Mario Odyssey leads in the speedrunning community
Super Mario Odyssey becomes the leading game in the speedrunning community.

Published Wed, Jan 3 2018 5:19 AM CST
|
Updated Tue, Nov 3 2020 11:53 AM CST
Mario games have classically been one of the main choices of game for speed-running, so it's no surprise that Super Mario Odyssey has now taken first place for speedrun submissions, clocking just over a 1,000 recorded times just within 2 months.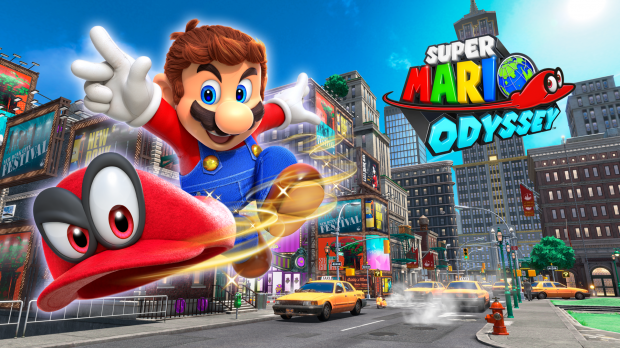 On the Speedrun website Super Mario Odyssey leads the pack of games that people are speed-running, Super Metroid, Monster Hunter: World (Beta), Cuphead and of course Super Mario 64 are also within the top 5. Super Mario 64, according to the Speedrun website has been speedrun a massive 6,741 times at the time of writing this article, Super Mario Odyssey lacks behind first place for total run count but keep in mind that the game was only released in October and has already gotten over a 1,000 submissions.
Super Mario Odyssey does take first place in active player count by a long shot coming in with a massive 573 active players, second place being of course the classic Super Mario 64 with 141 active players. These numbers will fluctuate as different parts of the world wake up/go to sleep but what is very interesting here is the percentage difference between that of first place and second.
Even with a combined active player-base of Super Mario 64, Cuphead and Super Metroid still, Super Mario Odyssey leads by 200+ players. So, with that in mind we can expect Odyssey to overtake the leading Super Mario 64 run count by mid-2018 if the game keeps its active run count going at this rate.
Related Tags