NVIDIA blocks use of GeForce cards in datacenters
NVIDIA changes EULA, blocks GeForce cards from non-personal datacenter use and pushes Quadro/Tesla.

Published Mon, Jan 1 2018 10:09 PM CST
|
Updated Tue, Nov 3 2020 11:53 AM CST
NVIDIA has just made some large changes to its GeForce EULA, where the company has now prohibited the use of their GeForce GPUs in datacenter deployment, except for blockchain processing.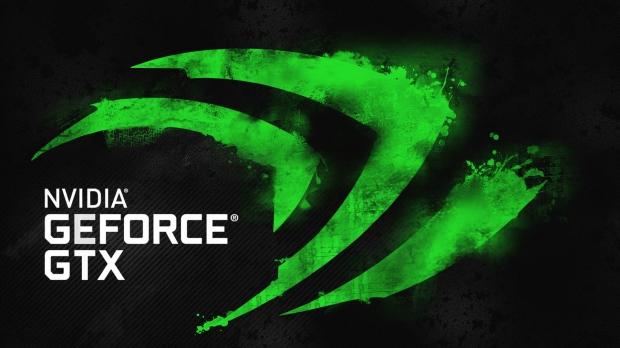 This shift will force datacenters into the arms of Quadro and Tesla products from NVIDIA which are much more expensive, instead of chewing up the precious supply of gamer-oriented GeForce GPUs. An extract from the EULA explains it perfectly: "No Datacenter Deployment. The SOFTWARE is not licensed for datacenter deployment, except that blockchain processing in a datacenter is permitted".
Now for the tricky part: NVIDIA's updates to their GeForce EULA will see anyone using GeForce GPUs for anything but gaming and "blockchain processing" breaking the law, and would open them up for potential lawsuits.
Related Tags