Iron Harvest shows of destruction physics for the new RTS
KING Art Games has released a new video showing off the destruction mechanics for their new RTS.

Published Tue, Jan 2 2018 7:28 AM CST
|
Updated Tue, Nov 3 2020 11:53 AM CST
KING Art Games is currently developing a new RTS that is to be based in an alternate 1920+ universe created by Polish artist Jakub Rozalski. The game itself isn't expected for a release until 2019 as the company developing it has been concentrating and trying to perfect the "basics" before moving onto more extreme development.
From the above video we can see that the destruction mechanics that KING Art Games has used will allow for full undisclosed destruction of any building or object of any size. Not only has this destruction system been implemented to the game but KING Art Works has also added a bunch of other systems as well such as, squads, pathfinding, weapons & armor, damage types, user interface, controls and more.
The next system that is in the pipeline for KING Art Works is a 1v1 multiplayer mode and it is expected for completion in the Spring of 2018. As the year progresses on we can expect more video releases from KING Art Works as they say in the description of the video that they released that they are "looking forward to show you guys real gameplay in the upcoming months."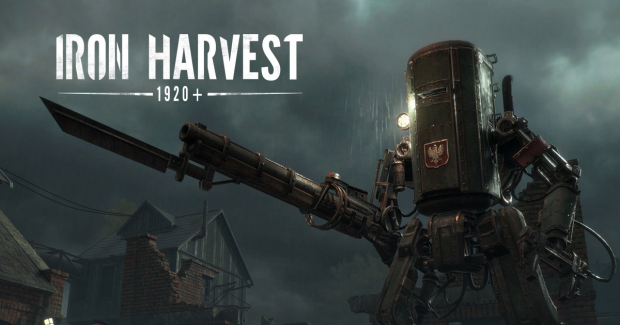 Related Tags