Bethesda founder: lootboxes may backfire in long run
Bethesda's founder Christopher Weaver ultimately thinks lootboxes could backfire...but the alternative might be more frustrating.

Published Fri, Dec 29 2017 5:31 PM CST
|
Updated Tue, Nov 3 2020 11:53 AM CST
After the whole big Battlefront II and now the Destiny 2 lootbox/microtransaction fiasco, the topic of digital in-game purchases has become much more prevalent. But what do big players have to say about the issues? The founder of Bethesda weighs in.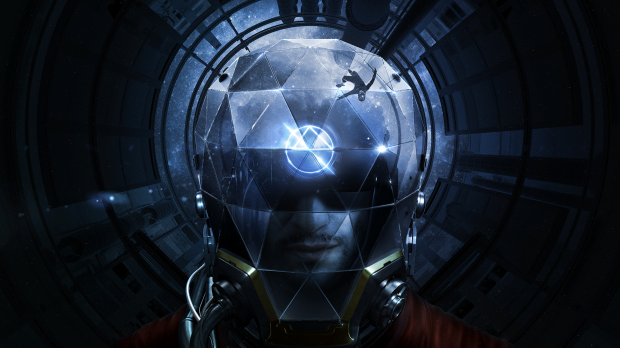 Like them or not, Bethesda Softworks is a big part of the games industry. Panned for their overuse of an outdated games engine for titles like Fallout 4 and re-releasing Skyrim for the nth time, the games-maker commands a signficant place in the gaming sphere. In the wake of the online service game lootbox monetization strategy, Bethesda is ironically seen as one of the last major bastions of publisher-made singleplayer games (look at Prey, Dishonored 2, and Wolfenstein II, for example). Now Bethesda founder Christopher Weaver weighs in on lootboxes, microtransactions, and service games, and his remarks align with the company's singleplayer focus.
"This nickel and dime approach to payment may well backfire as it interferes with the flow of a game and disallows for players to lose themselves in its play-world," Weaver said in an interview with Rolling Stone. The publication reports that Weaver thinks the best answer to off-set microtransactions is to up the $59.99 price of games to a new standardized cost.
On the flip side, Weaver notes that gamers still need to pay to support publishers and the development of games--the industry is, after all, a business. Customer satisfaction and moneymaking go hand in hand, but the latter is typically more important.
"I'm not a big fan of people believing that you get something for nothing. If you want to try something like a single chapter first or subscribe, I'm ok with that. Players may have to absorb the increasing costs of creating AAA games to allow publishers to remain profitable."
The industry will be hard-pressed to change its current trajectory, though. In-game purchases from games like Overwatch, Hearthstone, GTA Online, Call of Duty and FIFA are juggernauts in terms of earnings, and can pull in hundreds of millions of dollars every fiscal year (sometimes even over a billion). In fact, the massive success of PUBG has pretty much cemented lootboxes into place for many reasons: one the game is so popular, two it's a service game with cosmetic purchases, and three, it's an interactive multiplayer experience that can be played for infinity.
Despite frustrations I believe lootboxes are here to stay. But that doesn't mean gamers--and other publishers--can't teach an old dog new tricks.
Related Tags