Red Dead Redemption 2 possible leak of release date
Red Dead Redemption 2 has had its release date possibly leaked online by a Danish retailer website.

Published Sun, Dec 31 2017 5:14 AM CST
|
Updated Tue, Nov 3 2020 11:53 AM CST
Rockstar's highly acclaimed Red Dead Redemption series has got fans hyped and ready for the next instalment in the series. So far, Rockstar has given no specific information regarding the sequels release date but a Danish retailer may have just leaked the date online.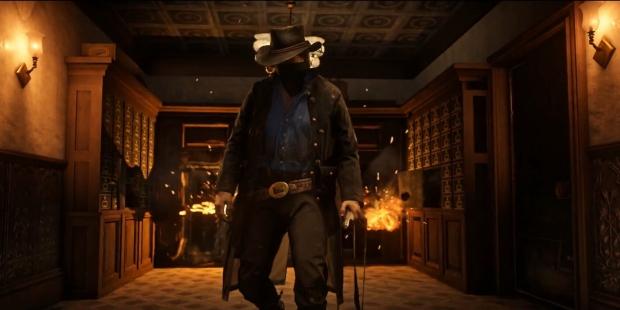 According to Coolshop, a Danish retail site, Red Dead Redemption 2 will be launching on June 8, 2018 even though this could be a mistake for the retail website the date coincides with that of the last piece of information Rockstar gave its fans regarding the date.
For those that remember the second trailer of the game back in September, Rockstar said at the end of the video that the game was due for release sometime in the Spring of 2018, which makes the date that Coolshop has posted to be very close.
Even though the date of June 8th is outside of the 'spring' window, Rockstar has said that they are taking their time with the next instalment of the Red Dead series instead of rushing to meet their deadline.
Red Dead Redemption 2 being one of the most anticipated games for 2018 and possibly a contender for Game of The Year, will most likely follow this principle of no rushing. This way they can ensure that their fan base will acquire the game that meets all the standards that they have been waiting so long for.
Related Tags