South Korea could ban Bitcoin, tightens crypto laws
Bitcoin could be banned in South Korea, sending ripples through the crypto world.

Published Thu, Dec 28 2017 9:38 PM CST
|
Updated Tue, Nov 3 2020 11:53 AM CST
The South Korean government is tightening its grip on Bitcoin, where the government has proposed legislation that would limit how conventional banks interact with not just Bitcoin, but all cryptocurrencies.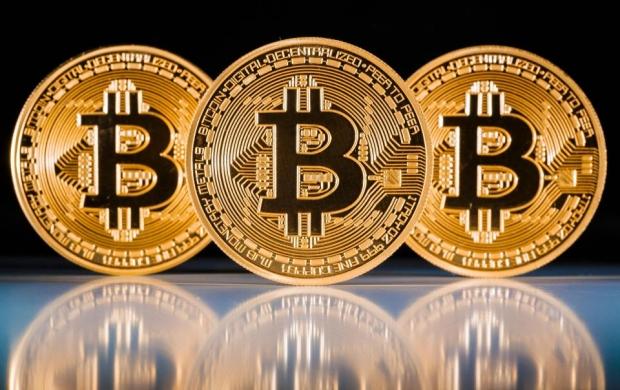 This new law would stop South Korean companies from providing settlement services for cryptocurrency-based transactions, something that is at the heart of credit and debit card transactions. Earlier this month, a fresh set of rules restricted financial firms from investing heavily into cryptocurrency, with rules levied capital gains tax on any money conventional investors made from buying and selling crypto.
South Korea's new ruling would stop companies from selling Bitcoin anonymously, with their new "Know Your Customer" rules pushed as anti-money laundering rules with banks across the world.
The county is sounding more and more like China right now, as they have teased the idea of a nationwide ban on cryptocurrency exchanges, which would not be received well. Not only that, but it would be near political suicide, and virtually technologically impossible. South Korea: wake up... cryptocurrency is the future.
Related Tags