Apple responds to battery-gate: offers new ones for $29
Apple is giving new iPhone batteries out for $29, after it was busted screwing its customer base.

Published Thu, Dec 28 2017 11:47 PM CST
|
Updated Tue, Nov 3 2020 11:53 AM CST
One of the biggest companies in the world was busted intentionally slowing down their products, and in retaliation to this news, they've come out with a pathetic apology. That company is Apple, and that product is a little known smartphone; iPhone.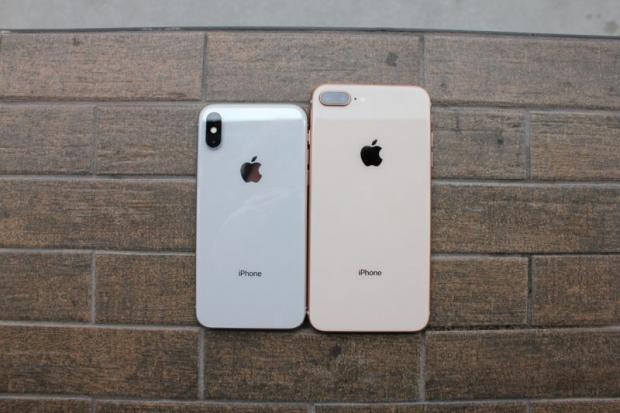 Apple has officially apologized to its customers, explaining how iPhone batteries age, and that the company has a plan to workaround unexpected device shutdowns, and how it will move from here on out. The company explained: "We know that some of you feel Apple has let you down. We apologize".
Apple continued: "There's been a lot of misunderstanding about this issue, so we would like to clarify and let you know about some changes we're making. First and foremost, we have never-and would never-do anything to intentionally shorten the life of any Apple product, or degrade the user experience to drive customer upgrades".
The company will be helping replace older iPhone batteries, where they've reduced the cost of replacement iPhone 6 batteries from $79 to $29, a large 60% drop (and it's still not free). Apple will start this battery replacement discount from late January, and will have it available worldwide until the end of 2018.
Funnily enough, it's only after these issues were exposed that Apple will provide new iOS features that will give iPhone users "more visibility into the health of their iPhone's battery". We don't know what this new iOS feature will be, but I'd expect battery management software similar to their main competitor; Samsung.
What is Apple doing to users that don't have an iPhone model covered by the program? Screwing them, like usual.
Related Tags