The Witcher 3's new Xbox One X update targets 60FPS
CD Projekt RED aims to breathe new console life into their magnum opus RPG.

Published Wed, Dec 20 2017 6:18 PM CST
|
Updated Tue, Nov 3 2020 11:53 AM CST
The Witcher 3 is absolutely one of the best games ever made, and while the game still plays best on PC, CD Projekt RED is aiming to even out the playing field a bit with the game's new Xbox One X enhanced update.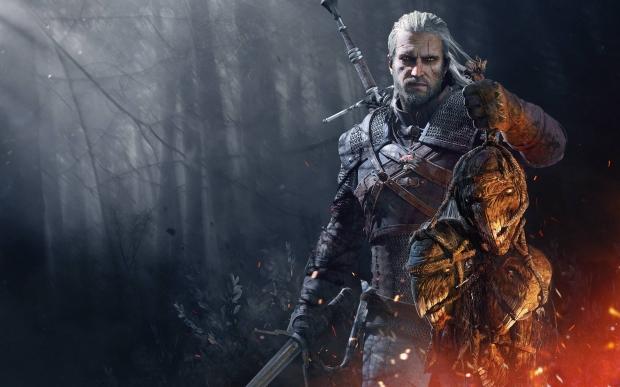 Microsoft's new Xbox One X console is quite beastly by today's console standards with its highly optimized and scaled GPU and CPU specs, but the hardware still doesn't hold a candle to today's PC gaming tech. Then again it doesn't have to; while both platforms often share the same games they're also quite different. With the arrival of the Xbox One X a number of studios and publishers have released enhancement patches that allow their games to leverage the platform, and after saying it had no plans to release such a patch, CD Projekt RED has indeed launched an update for The Witcher 3.
The Witcher 3's Xbox One X patch, which is out now, has two modes: 4K Mode and Performance Mode. In the 4K Mode the game will run in "4K resolution" (probably not native) at 30FPS and also has enhanced features like boosted shadows, ambient occlusion, texture filtering, and 4K textures.
The Performance Mode is where things get really interesting. While there's no guarantee the Xbox One X will run The Witcher 3 at a smooth 1080p 60FPS, the mode targets it with dynamic resolution scaling. Luckily the resolution won't drop below 1080p (and sometimes can zap up to 4K resolution) and the game will target 60 frames-per-second as you play. Oh, and the patch also enables HDR for both modes too.
CD Projekt RED hasn't forgotten about PS4 Pro owners though: the game will get an HDR update sometime soon so High-Dynamic Range display owners can experience a new slice of their favorite medieval RPG world.
Related Tags