Fallout developers won't use micro-transactions in new game
Fallout developer's will not using micro-transactions or loot boxes in their new upcoming title.

Published Mon, Dec 18 2017 5:41 AM CST
|
Updated Tue, Nov 3 2020 11:53 AM CST
Obsidian has taken to their developers forums to address the question of whether micro-transactions will or will not be featured in the new Fallout Developers game, the simple answer which Obsidian them self gave is "no."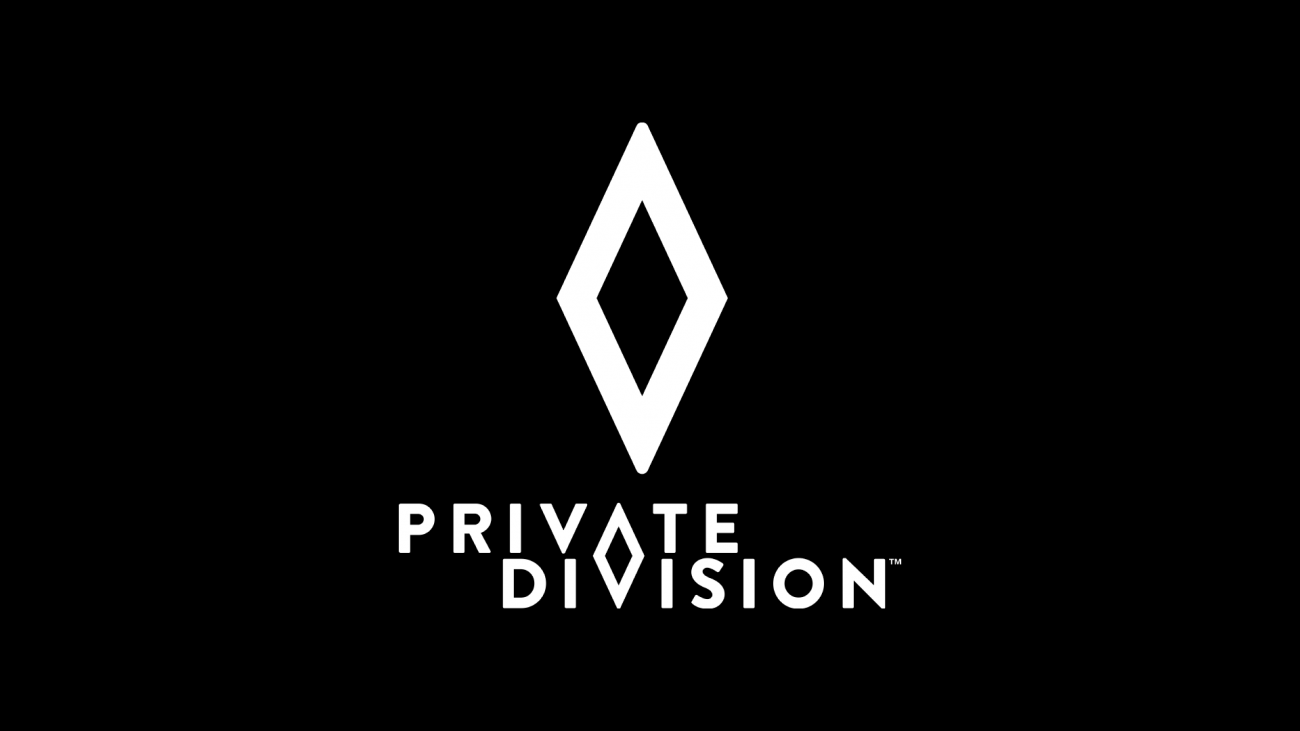 Obsidian has posted a short and sharp answer concerning the use of micro-transactions throughout their new game, they said that "No micro-transactions, of any kind, in our game" and continued by saying that their new found partnership with Take-Two Interactives Private Division has not influenced their creativity and vision of the game at all but instead benefited it greatly.
"We also wanted to say a word about our partnership with Private Division, our publisher on this title. Far from "pushing" us to put anything -- microtransactions or otherwise -- into our game, Private Division has been incredibly supportive of our vision, our creative freedom, and the process by which we work to make RPGs. They have been fantastic partners, and we are extremely excited to work with them through release, to put what we know is going to be an amazing game into as many hands as possible."
Obsidian finished the post up by saying that they are very excited for their upcoming RPG and also that they are reassuring fans that they are being put first in every decision that is being made.
"As always, thank you so much for your support. We know we couldn't do what we do without our fans, and we want you to know that we put you guys first in every decision we make."
Related Tags