CS:GO's new Survival mode sounds like Battlegrounds
Battlegrounds infects CS:GO with their new Survival mode.

Published Sun, Dec 17 2017 10:47 PM CST
|
Updated Tue, Nov 3 2020 11:53 AM CST
Battlegrounds is in the headlines for all the right reasons, it's not just one of the most-played games of 2017, it is Game of the Year to many millions of people like myself who have more than gotten their money's worth.
Valve has been long-established in the first-person shooter scene with the likes of Half-Life, Team Fortress, and Portal - but their eSports giant in CS:GO has made them the center of a lot of the eSports world from the very beginning. CS:GO is having their playerbase affected by the snowballing effect of PUBG, so it should come as no surprise to hear there could be a Battle Royale-like game mode coming to CS:GO.
The rumor of Survival Mode is coming from the Valve News Network, where they've noticed in some of the CS:GO patches dating back to even May 2016, were references to all sorts of PUBG-like content for CS:GO.
VNN noticed references (in their video above) of content and features that aren't found in CS:GO right now, including compound bows, unarmed combat, light and heavy armour, supply crates, parachutes, drones, breach charges, adrenaline shots, sonar, beacons, new grenades, night vision goggles, an as yet unreleased island map, and loads of references to "survival", reports VG24/7.
I for one, would freaking love to get Valve into the Battle Royale game mode... what do you think?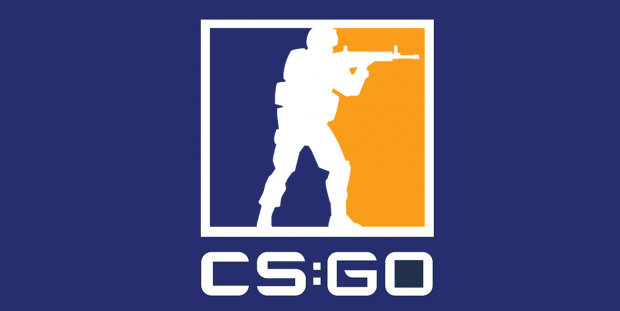 Related Tags