SpaceX raises another $100 million, funding total of $450m
SpaceX brings its funding round to a total of $450 million.

Published Tue, Nov 28 2017 7:45 AM CST
|
Updated Tue, Nov 3 2020 11:53 AM CST
SpaceX has added a newly updated funding round to this year's summer collection. Adding $100 million on to it's already $351 million funding round bringing the total to around $450 million, putting Space X's total post-money valuation to $21.5 billion.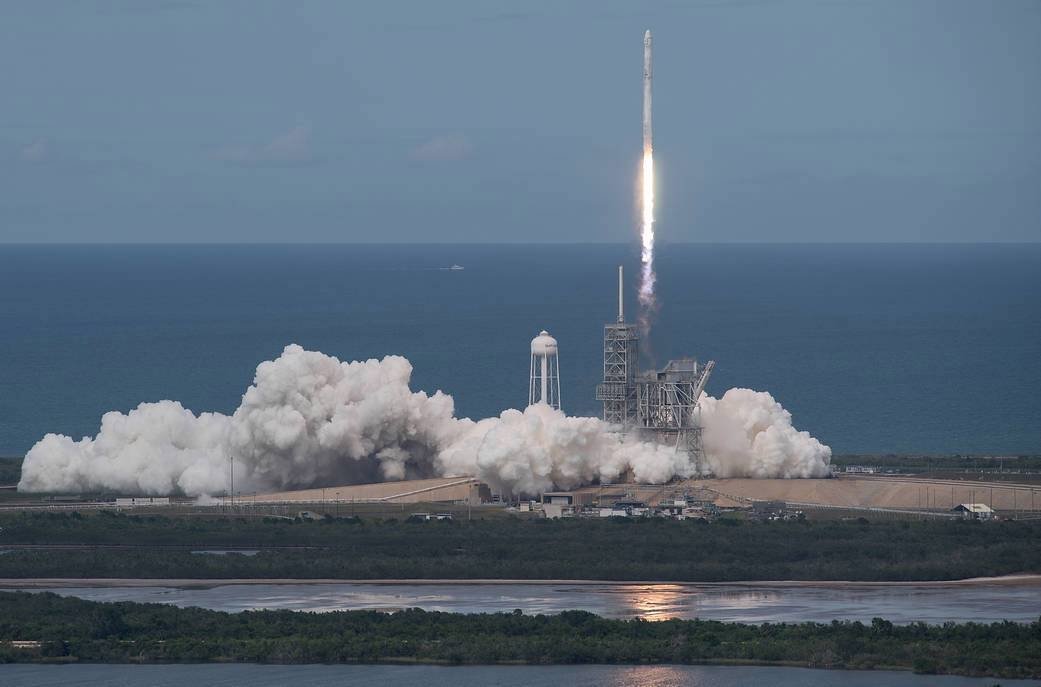 James Gleeson, the spokesperson for SpaceX has replied to the amended filing by saying: "This filing simply discloses that SpaceX received an additional $100 million of investment as part of the last funding round which was disclosed earlier this summer."
SpaceX has massive ambitions, outlining plans for a trip to Mars in 2022 and launching satellites for the U.S military using its Falcon 9 rocket. It's clear why investors see SpaceX as a trustworthy investment, the track record for Elon provides its benefits of reassurance.
Related Tags