Imgur hit with data breach, affects 1.7 million accounts
Imgur attacked, with 1.7 million accounts hacked.

Published Tue, Nov 28 2017 5:13 AM CST
|
Updated Tue, Nov 3 2020 11:53 AM CST
Imgur has fallen victim to a data breach attack, following the recent hack and cover up from Uber, usernames and passwords have been compromised, totaling to 1.7 million user accounts.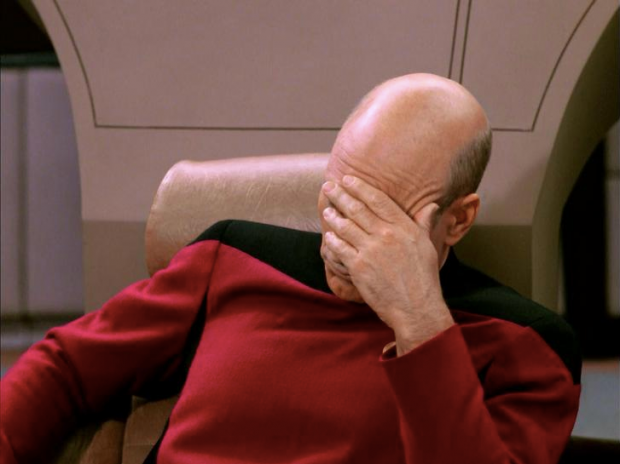 This breach on Imgur has been reported to of happened in 2014 and only has just come to company's attention now. Responding quickly, Roy Sehgal, Chief Operating Officer released a statement on behalf of Imgur, saying that the company is investigating the origin of the hack and that it is possible that the hack occurred due to an "old algorithm that was used at the time."
"We are still investigating how the account information was compromised. We have always encrypted your password in our database, but it may have been cracked with brute force due to an older hashing algorithm (SHA-256) that was used at the time. We updated our algorithm to the new bcrypt algorithm last year. We recommend that you use a different combination of email and password for every site and application. Please always use strong passwords and update them frequently."
This is not the only data breach that has affected mainstream websites, with Linkedln, Yahoo, MySpace and Disqus also falling victim to such attacks. Seghal is recommending that we use a separate email and password for every site and application, perhaps it's time we take that extra layer of security just to ensure the safety of our identity doesn't become compromised online.
Related Tags