HDD with 7500 Bitcoin thrown away in 2009 now worth $71m
Remember that HDD with 7500 Bitcoin someone threw away in 2009? Yeah, that's worth $71 million now.

Published Sun, Nov 26 2017 10:15 PM CST
|
Updated Tue, Nov 3 2020 11:53 AM CST
Now that Bitcoin has reached record heights of $9483, it made me remember the story of someone throwing away a HDD with a bunch of Bitcoin on it back in 2009.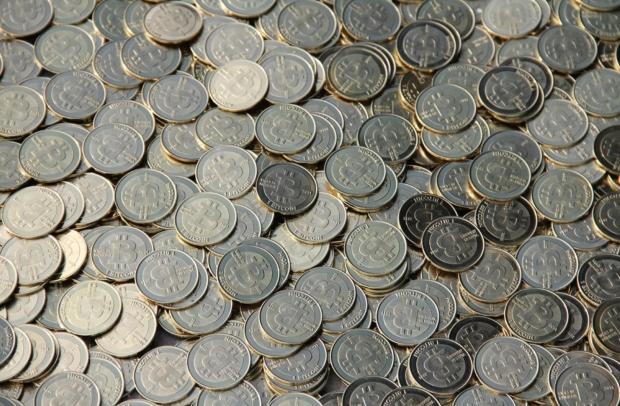 The original story is that James Howells had 7500 Bitcoins in 2009, stored the HDD with the cryptocurrency on it until 2013, and then threw it in the trash. The story was picked up in 2013 as Bitcoin was reaching the then-dizzying heights of $1000, Howells at the time said he'd "never thrown a hard drive out before" had taken his PC apart as he spilled a drink on it.
He took the HDD out and threw it out amongst other hardware as party of a "clearout of old IT equipment", but not long after Howells said he took interested in Bitcoin and reached out to the dump where his rubbish ended up. The dump manager said that the HDD "could be 3 to 5 feet deep" in landfill, the size of a soccer field.
But now that Bitcoin is worth $9483, Howells would have $71,122,500 if he had that HDD. Who wants to go dumpster diving with me?
Related Tags