Mozilla announces VR/AR development program
AR/VR development goes into overdrive at Mozilla.

Published Thu, Nov 23 2017 5:36 AM CST
|
Updated Tue, Nov 3 2020 11:53 AM CST
Mozilla have just unveiled that it has acquired a brand new development team to continue on with their existing work into VR/AR technologies. The new team will focus mainly on toolsets, integration of devices and VR/AR web development.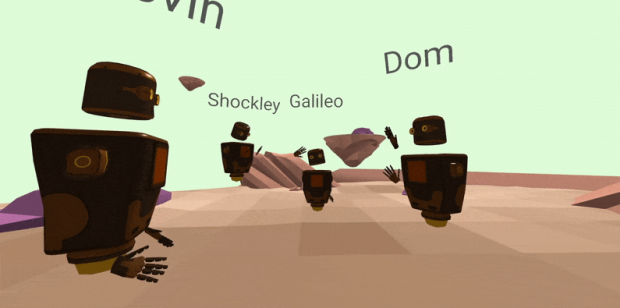 The new team was formed in the last few weeks and their announcement has indicated that the organization will predominately focus on bringing VR/AR technologies to the web as well as concentrate on allowing for VR/AR to eventually be a cross-platform experience. "on the full continuum of specifications, browser implementations, and services required to create open VR and AR web experiences."
Greg Fodor, Mozilla's social mixed reality engineer has said "Unlike traditional online communication tools like text, voice, and video, the promise of Mixed Reality is that you can be present with other people, much like real life, and engage with them in a more interactive way, you can make eye contact, nod your head, high five, dance, and even play catch with anyone around the world, regardless of where you are!"
Continuing on, Fodor believes that the web is the best platform to experience mixed reality communication which is why his team at Mozilla is developing the VR experience so it can be used across all headsets, mobile devices and PCs even if they are competitors.
"We believe that the web is the platform that will provide the best user experience for Mixed Reality-based communication," wrote Fodor. "Meeting with others around the world in Mixed Reality should be as easy as sharing a link, and creating a virtual space to spend time in should be as easy as building your first website."
Related Tags