Earlier this year in May, lead designer for the Civilization franchise Jon Shafer moved to Paradox Development Studios, taking the role of Game Director for the studio's next unannounced title. This move by Shafer has taken quite a turn with Paradox Interactive releasing a statement addressing that Shafer and the studio have parted ways due to "creative differences."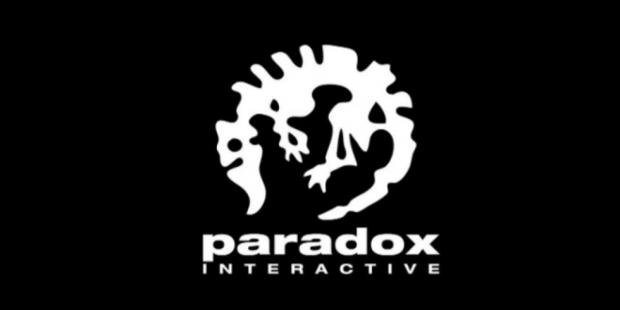 Mattias Lilja, Executive Vice President of Studios at Paradox Interactive has said "Jon is an ambitious person with a lot of drive and passion and he has led some good discussions in our teams over the past few months. However, during the course of these discussions, it has become clear that we want different things creatively and we have therefore taken the mutual decision that it is best to part ways. We wish Jon the very best in the next part of his career and would like to thank him for his efforts during his time with us."
We never knew what Shafer was actually working on at Paradox Interactive as he never gave any details away, but what we do know is that it certainly didn't go as planned.