SteelSeries have added the Arctis 3 Bluetooth gaming headset to their award-winning Arctis line-up, the addition of Bluetooth allows users to hear audio from both a Bluetooth source and wired connection source at the same time. This means gamers can get the performance and quality from a wired connection, while simultaneously using Bluetooth to connect to Discord, VoIP or simply stream music while playing their favorite games. Together with Arctis 3's remarkable sound, comfort, style and compatibility, the Arctis 3 Bluetooth is the perfect choice for online gaming.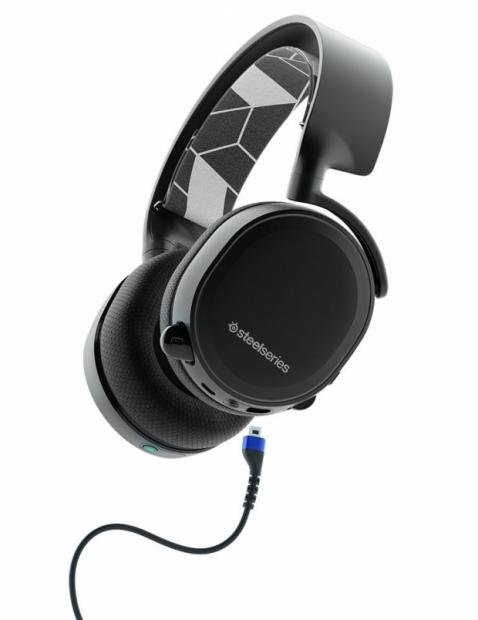 "We've noticed gamers hacking away at blending console game audio and Discord voice for quite some time," says Eros Resmini, CMO of Discord. "SteelSeries makes that whole process easy with this product and let's more gamers use Discord with their friends."
The SteelSeries Arctis 3 Bluetooth gaming headset is compatible with PC, Mac, PlayStation 4, Xbox One, Nintendo Switch, VR and mobile. In fact, the Arctis 3 Bluetooth is perfect for Nintendo Switch by allowing users to pair their phones with the Nintendo Switch Online chat mobile app and still enjoy their game via the wired connection. This is the first headset with this type of compatibility for the Nintendo Switch.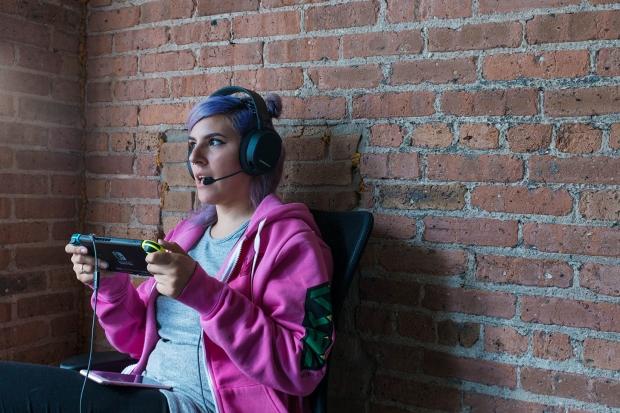 SteelSeries Audio Category Manager, Brian Fallon says, "This is the first time that you can simultaneously have wired gaming audio and wireless Bluetooth. Bluetooth is incredibly useful for connecting wirelessly to mobile devices for chat and music, but as most gamers know, Bluetooth has too much latency for gaming. That is why this is a wired headset for gaming and Bluetooth for everything else."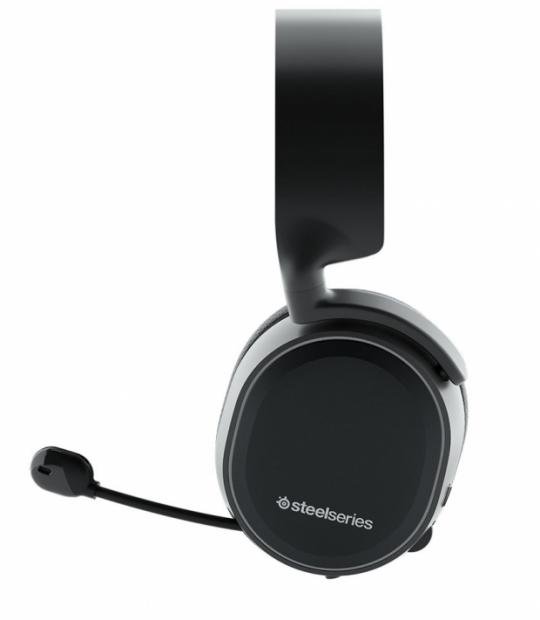 The Arctis 3 Bluetooth mirrors the Arctis 3 performance with low-distortion speakers, SteelSeries ClearCast mic and athletics-inspired AirWeave performance fabric ear cushions.
The SteelSeries Arctis 3 Bluetooth is available for $129.99.