Today Intel is launching their first retail 3D XPoint based SSD - the Intel Optane SSD 900P Series. Unlike Optane Memory, which is a cache SSD, the Intel Optane 900P Series are full blown SSDs and will function as such. Initially, the 900P series will be offered in two capacities and two form factors - U.2 and Add-In-Card (AIC).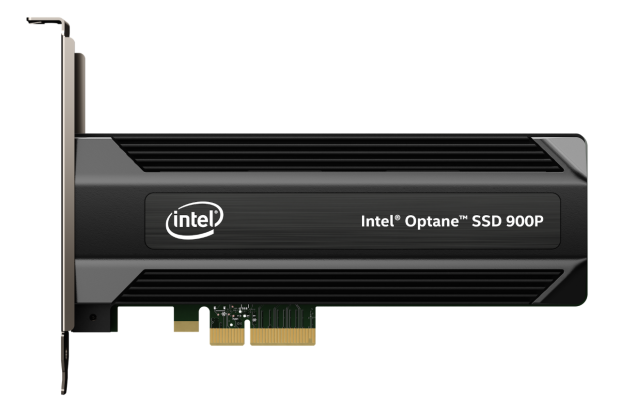 At this time, the U.2 form factor is only available at 280GB. The AIC form factor is available at both 280GB and 480GB capacity points. It is important to note that unlike flash based SSDs, Optane SSDs don't rely on capacity for higher performance. The 280GB 900P is just as fast as the 480GB 900P.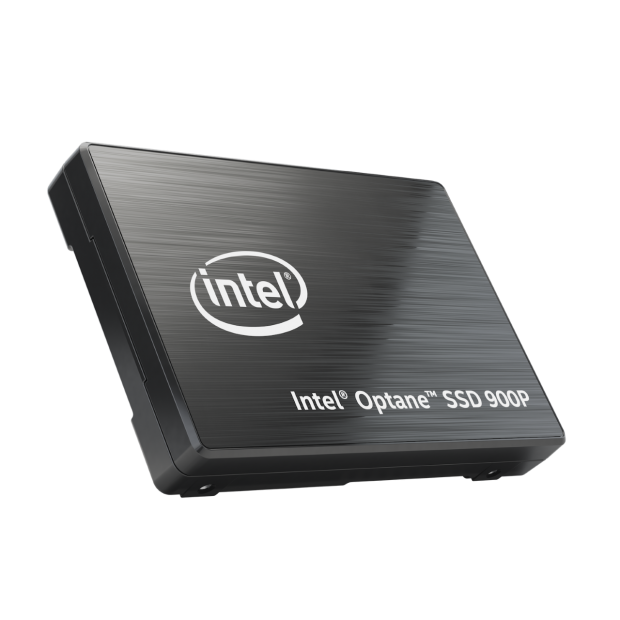 3D XPoint (Intel Optane) memory media has many advantages over NAND flash memory media. Random performance at low queue depths can be as much as 7X better than the fastest flash-based NVMe SSDs. What this means in the real-world is very well illustrated by the following: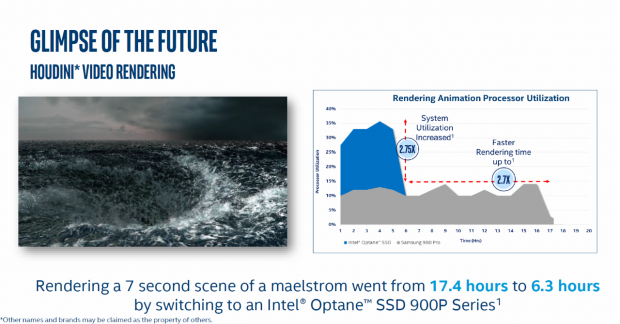 Rendering the same 7-second scene with a Samsung 960 Pro takes 2.7X longer than is does when using an Intel SSD 900P - 17.4 hours vs. 6.3 hours. That is indeed game changing.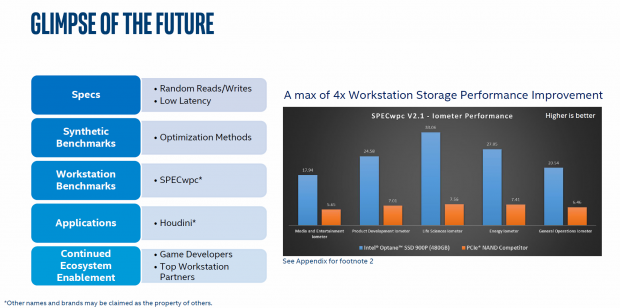 In a workstation environment, Optane SSDs deliver up to 4X the performance of the fastest flash-based NVMe SSDs.
Another huge advantage Optane 900P SSDs have over their flash-based consumer counterparts is endurance. Currently, the best consumer flash-based SSDs slot in at about one drive-write per day of endurance. The SSD 900P Series is rated for 10 drive-writes per day of endurance.
Intel has teamed up with RSI for the 900P launch. When you purchase an Intel Optane 900P Series SSD you will receive a free license for Star Citizen.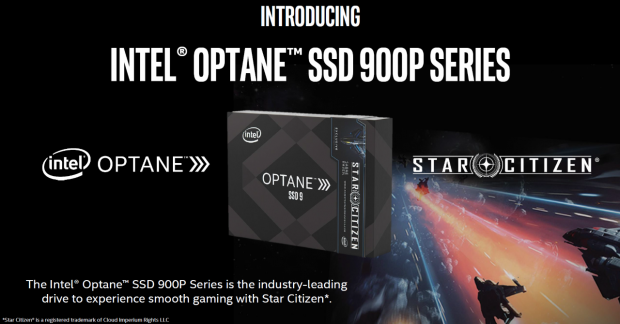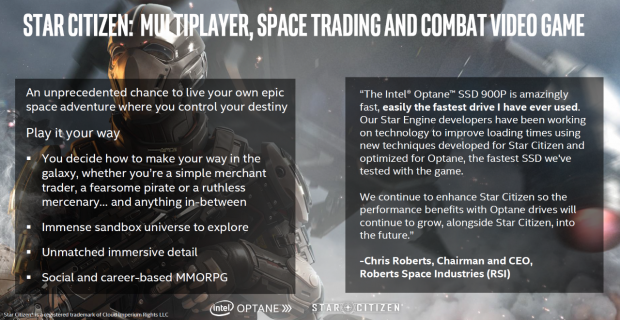 Also included with the bundle is an exclusive digital Star Citizen spaceship called the "Sabre Raven".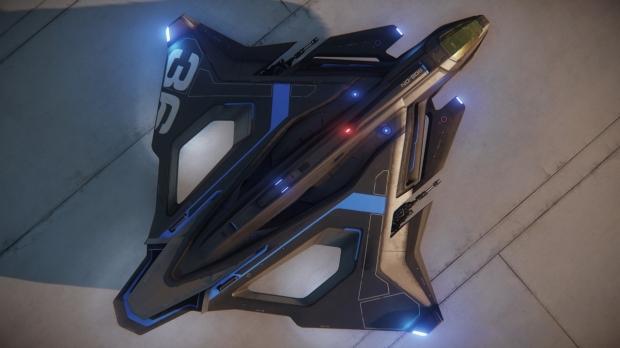 The "Saber Raven" pictured above is exclusive for Optane SSD 900P owners.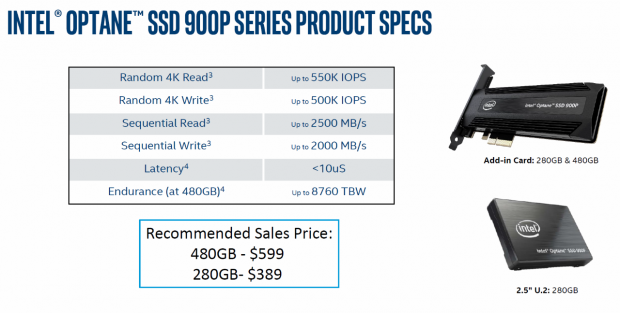 We can attest to the fact that Optane will deliver performance and responsiveness that can be easily "felt" by the average user. We believe that once you feel the power of Optane, it will be hard to settle for anything less.
You will pay roughly 4X more per gigabyte of storage for Optane, but you will get up to 4X the performance and 10X the endurance available from consumer flash-based SSDs. As enthusiasts we want the best performance that we can afford. We feel that the 900P is priced well within reason for the game changing system performance delivered.