GTX 970 + Pentium G4560 runs Destiny 2 @ 4K 30FPS
Destiny 2 runs at 4K 30FPS on a GeForce GTX 970 + Intel Pentium G4560.

Published Wed, Sep 6 2017 7:52 PM CDT
|
Updated Tue, Nov 3 2020 11:54 AM CST
Destiny 2 might be out on consoles right now, but PC gamers will have to wait until next month to play the full game - but last week Bungie and Activision unleashed the PC beta, allowing gamers to try it out early.
Bungie has included 21:9 UltraWide monitor support, multi-GPU configuration support, HDR, 200FPS+, customized field of view settings (55-105), customized key mapping, and more. But the performance side of Destiny 2 on the PC is the most important thing, and that appears to be something that Bungie have utterly NAILED.
Digital Foundry has done a great job of putting Destiny 2 through its paces, with a single GeForce GTX 970 and low-end Intel Pentium G4560 @ 3.5GHz running Destiny 2 @ 4K and a "pretty much locked" 30FPS on the High preset.
The PS4 Pro version of Destiny 2 runs at a dynamic resolution of 4K using checkerboard rendering to get there, which keeps the frame rate close to 30FPS. Digital Foundry were able to get the cheap gaming PC to hit 60FPS by dropping some in-game visual details, as well as dropping the resolution to 1800p (3200x1800) which let the GTX 970 + Pentium G4560 combo hit 60FPS average.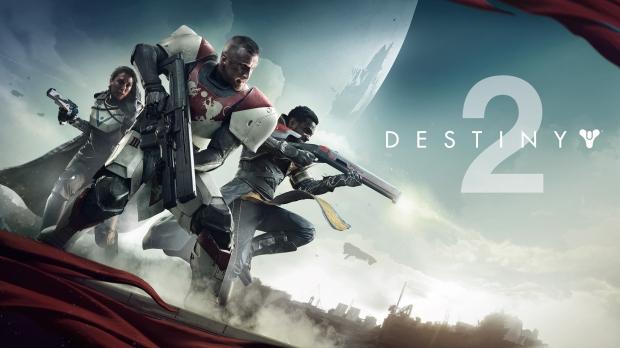 Related Tags