Disney's new mobile AR headset plays Star Wars games
Disney and Lenovo team up to make a smartphone-powered AR headset to leverage a swath of IPs and franchises such as Star Wars.

Published Sat, Jul 15 2017 3:43 PM CDT
|
Updated Tue, Nov 3 2020 11:54 AM CST
Soon you'll be able to play Holochess and swing Luke Skyalker's lightsaber in AR.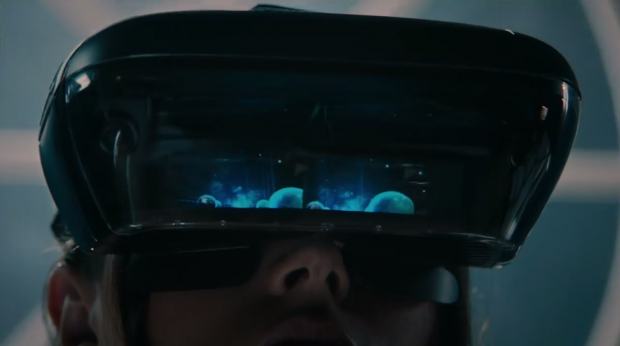 Disney today revealed at its D23 event that it's making a smartphone-powered Augmented Reality (AR) headset that plays Star Wars games. The headset is being developed in conjunction with tech-maker Lenovo, who has built its AR skillset up while working alongside Microsoft on its fleet of Windows 10-powered Mixed Reality headsets, and works just like Samsung's best-selling Gear VR headset. Users will download games and apps to their smartphone, and slot in their mobile phone into the headset.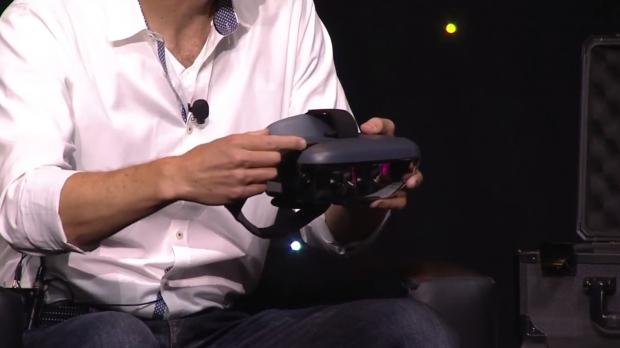 "We've been working on our own version of Augmented Reality. We teamed up with Lenovo and Lucasfilm to build our very own Augmented Reality headset. This device will let everyone experience their favorite moments from Star Wars like never before," said Mike Goslin, VP of Advanced Development for Disney.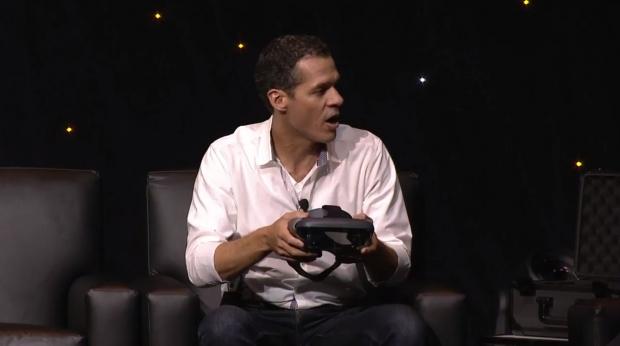 "No you can play Holochess for real in your own living room. And you can bring epic battles to life, where X-wings and Imperial Walkers battle out in your living room. And we're just getting started."
While Goslin explicitly stated the AR headset would be used for Star Wars experiences, the device can be used to play games across Disney's huge IP library from Marvel to its own rich and vibrant franchises.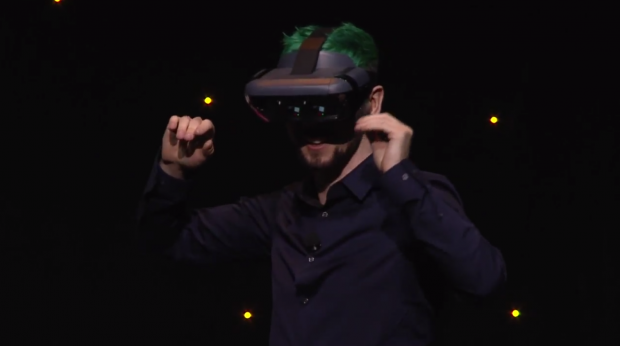 Here's how the AR headset works, as per Goslin's instructions:
Download an app to your phone

Slip your phone into the headset

Put it on and you're ready to play
No official release date or pricing was revealed, and the headset doesn't even have a name.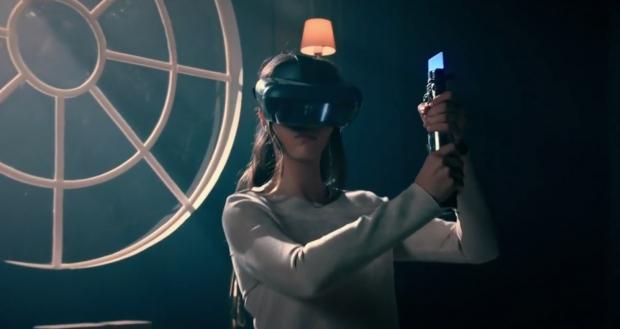 Related Tags