Where's the Essential Phone? Misses launch date target
Customers who pre-ordered the smartphone didn't receive any explanation to why is the phone delayed.
Published Mon, Jul 10 2017 10:25 AM CDT
|
Updated Tue, Nov 3 2020 11:54 AM CST
Back in May, Andy Rubin, the co-founder of Android, and his company Essential Products unveiled their first smartphone. The Essential Phone stirred up a lot of dust because of its stunning design and flagship specs.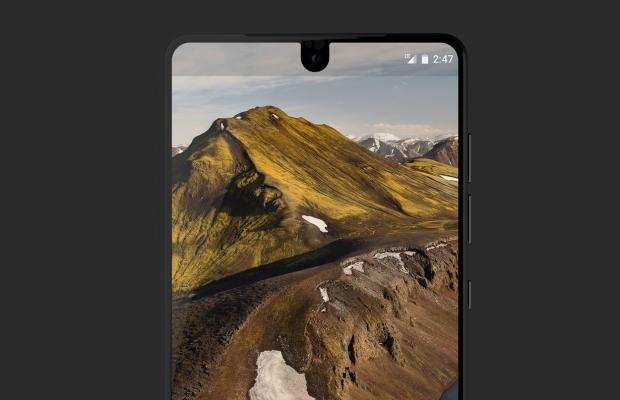 Right after the official announcement, the phone was available for pre-orders at the company's website at a price of $699 or $749 if you go for 360-degree camera attachment. At the same time, Andy Rubin stated that the company would not open the device for pre-orders if it would not be available for shipment within 30 days. This would put the deadline for the first shipments on June 30th.
Read also: Andy Rubin's Essential phone is stunning and powerful
However, we are almost halfway through July, and there are no updates on the phone. Customers who pre-ordered the smartphone didn't receive any explanation to why is the phone delayed.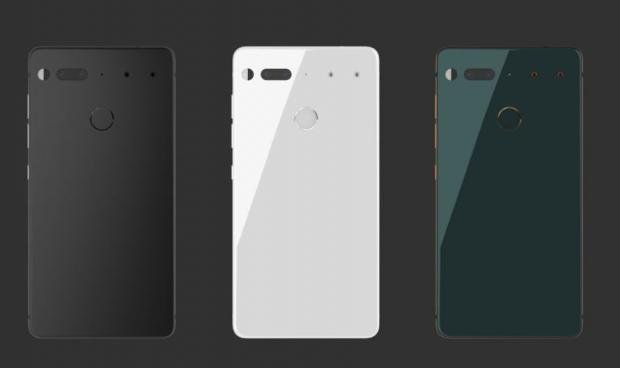 The company recently tweeted that they are "working hard to make sure each product meets our quality standards & exceeds your expectations." If you check the company's website, there's no release date anywhere. The only mention of release date is vague explanation updated two days ago that the phone is available for pre-orders.
You can reserve the Essential Phone at Essential.com as of May 30th, 2017 in the United States. The international release of the Essential Phone will be announced at a later date. Further information regarding availability will be announced on Essential.com. Please be sure to keep an eye on our social media channels for these announcements!
Read also: The Essential PH-1 smartphone ships in 30 days
Delays in the mobile industry are not that uncommon, but it would be nice if the company would at least give some information to the customers who showed their interest and support to the newly-founded company and pre-ordered the phone.
Related Tags