FIFA 18 on Switch: no story mode or Frostbite support
Nintendo Switch's version of FIFA 18 doesn't leverage DICE's Frostbite 3 engine.

Published Mon, Jun 5 2017 2:18 PM CDT
|
Updated Tue, Nov 3 2020 11:55 AM CST
Electronic Arts today confirmed that FIFA 18 is the publisher's FIFA game coming to the Nintendo Switch, but the handheld's version will be missing key features.
FIFA 18's Nintendo Switch, PS3 and Xbox 360 versions aren't powered by DICE's Frostbite 3 engine, and won't have the Journey: Hunter Returns story mode. This is quite significant: not only is the Switch being technically lumped in with other legacy hardware in terms of features and content, but FIFA 18 not being powered by Frostbite 3 on the platform sends a clear message that EA may not be willing to re-tool the engine to work on the Switch, or Nintendo's new handheld-console hybrid doesn't support it very well.
"Frostbite game engine technology and the Journey: Hunter Returns mode are available on Xbox One, PlayStation 4 and PC platform versions only. Not all features available on all platforms," fine print reads at the bottom of FIFA 18's trailer reveal. It's also worth adding that EA has teamed up with Sony to market FIFA 18 after years and years with Microsoft.
Interestingly enough, users can't pre-order the Nintendo Switch version, only the PS4, Xbox One and PC variants.
Given Frostbite 3 is quite demanding and graphics-intensive, it's not exactly surprising that EA isn't adapting it to the Switch. After all the Nintendo device runs lower-end hardware compared to its console competitors, and is outfitted with a mobile NVIDIA Tegra X1 SoC with 1.024 TFLOPs of GPU power.
Furthermore, the Switch version won't have the FIFA story mode, which is returning with this year's sequel.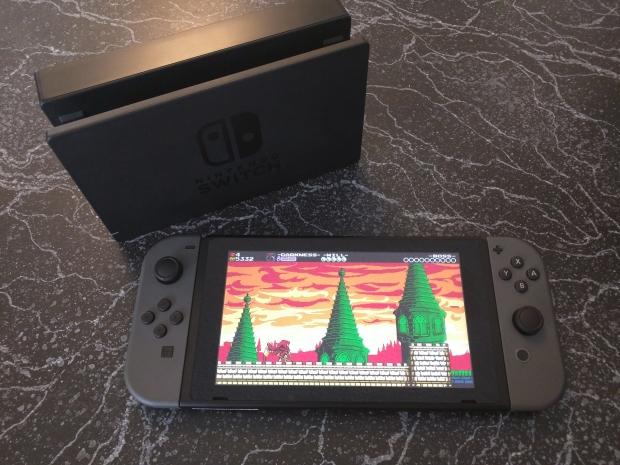 There's been some speculation that FIFA 18 on Switch may not have Ultimate Team, but that'd effectively defeat the whole purpose of the game, and send a clear signal on the device's future. If EA decided FIFA Ultimate Team shouldn't be supported on the Switch, then that tells us the publisher isn't serious about monetizing the platform, which could have a huge affect on the device's future.
Any console or mobile device's continued third-party support depends on how well developers and publishers can monetize their games on the platform.
Since Nintendo of America President Reggie Fils-Aime iterated this same point in an older interview, I'd say EA would make the decision not to bring Ultimate Team to the Switch.
"And then lastly, they look for a full range of ways to monetize their investment. And that's where having a robust online environment comes in. And again we are pushing the envelope, we're doing things differently, and we're working hard to make sure that environment exists," Fils-Aime said.
FIFA is one of EA's biggest properties, and that it's even coming to the Switch at all says volumes. But how it comes to the Switch is extremely important, and could offer clues in how EA sees the Switch now and what it plans for the platform in the future.
FIFA 18 launches September 29, 2017 on PS4, Xbox One, PC, Nintendo Switch, PS3, and Xbox 360.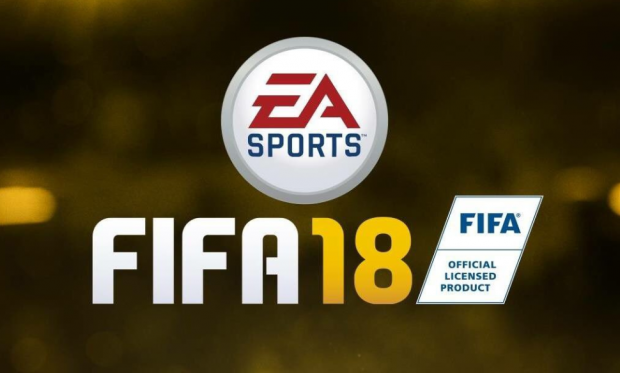 Related Tags