ESA 3D prints bricks which may help build lunar colonies
ESA produced their first 3D printed brick, which could help with the building material on the Moon.
Published Mon, May 8 2017 4:28 PM CDT
|
Updated Tue, Nov 3 2020 11:55 AM CST
A base on the Moon is many scientists' dream because it would set a new milestone in space exploration. According to observations from NASA's Lunar Reconnaissance Orbiter (LRO) spacecraft that might be much more complicated than previously thought.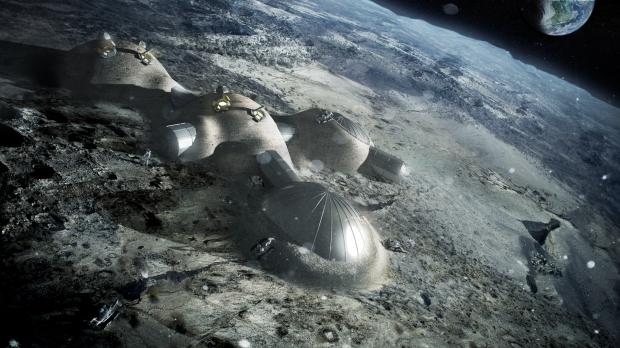 According to NASA's last year's data, the Moon experiences a heavier bombardment by small meteoroids than models had previously predicted. This revelation implies that equipment placed on the Moon for long durations, such as a lunar base, will have to be sturdier.
Of course, building on the Moon wouldn't be easy, but the ESA produced their first 3D printed brick, which could help with the building material. Bricks have been 3D printed out of simulated moondust using concentrated sunlight - proving in principle that future lunar colonists could one day use the same approach to build settlements on the Moon.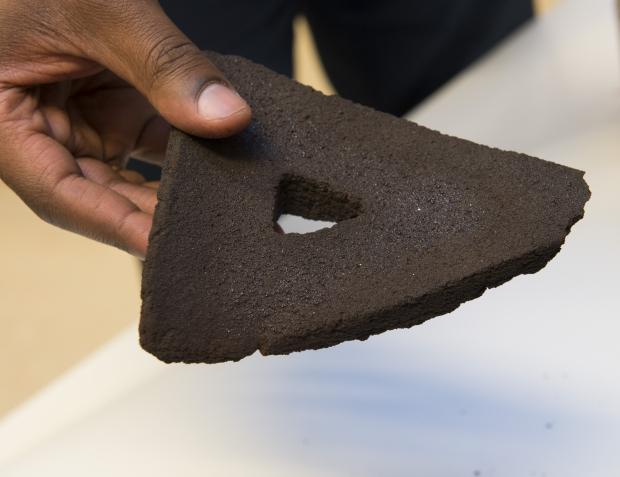 "We took simulated lunar material and cooked it in a solar furnace," explains materials engineer Advenit Makaya, overseeing the project for ESA. "This was done on a 3D printer table, to bake successive 0.1 mm layers of moondust at 1000°C. We can complete a 20 x 10 x 3 cm brick for building in around five hours."
The test used commercially available simulated lunar soil based on terrestrial volcanic material, processed to mimic the composition and grain sizes of genuine moondust. Scientists also used 147 curved mirrors which focused sunlight into a high-temperature beam to melt the soil grains together.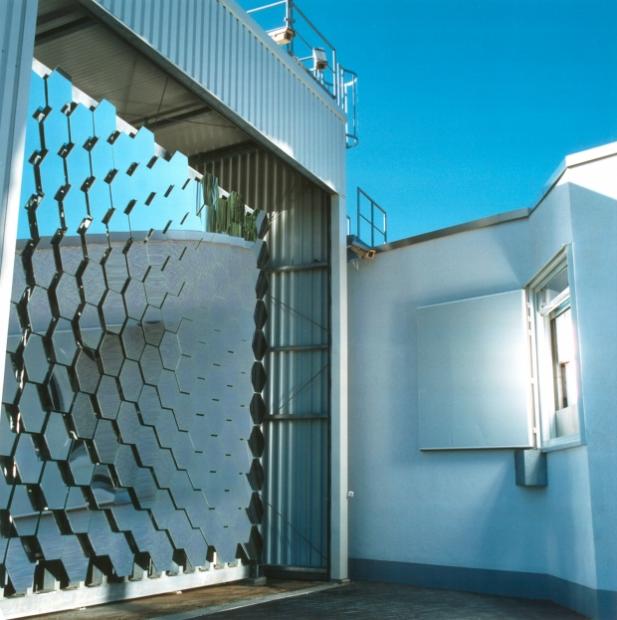 The resulting bricks have the equivalent strength of gypsum and are set to undergo detailed mechanical testing. Some bricks show some warping at the edges because their edges cool faster than the center. However, Makaya believes that the project shows that such lunar construction method is feasible.
Related Tags