PlayStation VR sells 915,000 units since launch
Sony announces PlayStation VR sales for the first time ever, and they're quite good.

Published Sun, Feb 26 2017 11:21 AM CST
|
Updated Tue, Nov 3 2020 11:56 AM CST
Sony's gamble into the realm of virtual reality has paid off in dividends: the PlayStation VR headset is a bona-fide success, with sales exceeding 900,000 units sold in the past fourth months.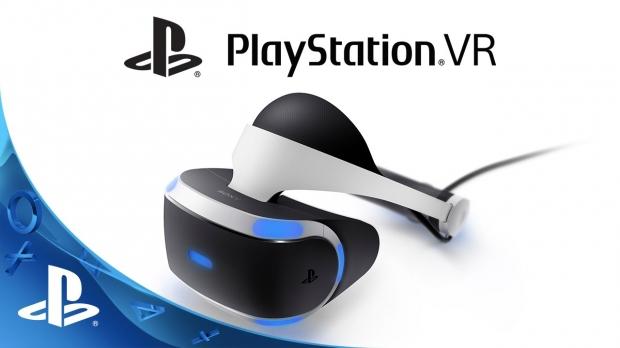 Although Sony's PlayStation VR platform lacks the raw power of a desktop PC and has somewhat lukewarm, simplified games, it does have one massive advantage: accessibility. The PlayStation VR is powered by Sony's best-selling PS4 juggernaut, which has an install base of over 50 million units.
Just how much of a hot ticket item is the PS4-powered headset? Sony Interactive Entertainment President Andrew House has revealed that consumers bought 915,000 PlayStation VRs since the headset launched on October 13 of last year. Based on this tremendous momentum, sales will likely exceed Sony's original target of 1 million PSVR sales in six months.
The console-powered headset is also cheaper than its rivals at $399, versus the Rift's $599 and HTC Vive's $799--both of which also require a mid-end spec PC. Accessibility and coast are the secret to PSVR's success, and the headset is still sold out at certain retailers.
In fact, the total cost of the PlayStation VR with the new 4K-ready PlayStation 4 Pro is about the same cost of an HTC Vive at $800.
House also confirmed that PSVR supply would be replenished by April.
Since neither Oculus nor HTC have released official sales figures for their respective Oculus Rift or HTC Vive VR hardware, we can't compare the sales of the three main VR contenders. However SuperData Research estimates that consumers bought 243,000 Rifts and 420,000 Vive VR headsets last year, which means the PlayStation VR may be outright eclipsing its competitors in terms of sales.
Related Tags