Apple has announced the name of their new spaceship-looking headquarters - Apple Park. The 175-acre campus will be ready for employees to begin occupying in April.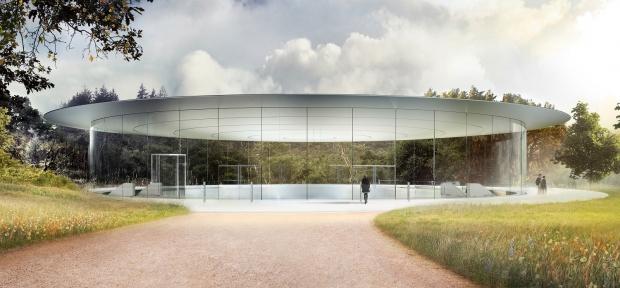 Over the next six months until the official opening, more than 12,000 people will move into the futuristic structure.
To honor the memory of Steve Jobs, Apple decided to name the theater at Apple Park 'Steve Jobs Theater.'
Apple Park will also include a visitors center with an Apple Store and a cafe open to the public.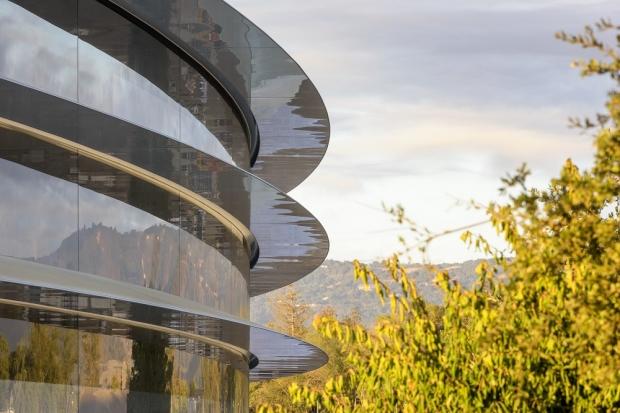 Apple Park replaces 5 million-square-feet of asphalt and concrete with grassy fields and over 9,000 native and drought-resistant trees and is powered by 100 percent renewable energy. With 17 megawatts of rooftop solar, Apple Park will run one of the largest on-site solar energy installations in the world. It is also the site of the world's largest naturally ventilated building, projected to require no heating or air conditioning for nine months of the year.
The building is the brainchild of the late CEO, Steve Jobs, and designed by acclaimed architect, Lord Norman Foster. Steve Jobs spent a large part of two years on the project before his death in 2011.
The construction started in 2013, and the cost of the Apple Park is estimated to around $5 billion plus the cost of the land which was around $160 million.