Earlier this week Faraday Future unveiled their highly anticipated electric vehicle - the FF 91. At the launch, the company gave some pretty interesting numbers about the car including the fact that it has 1,050 horsepower and can accelerate from 0 to 60 miles per hour in 2.39 seconds, which is faster than Tesla's Model S 9100D.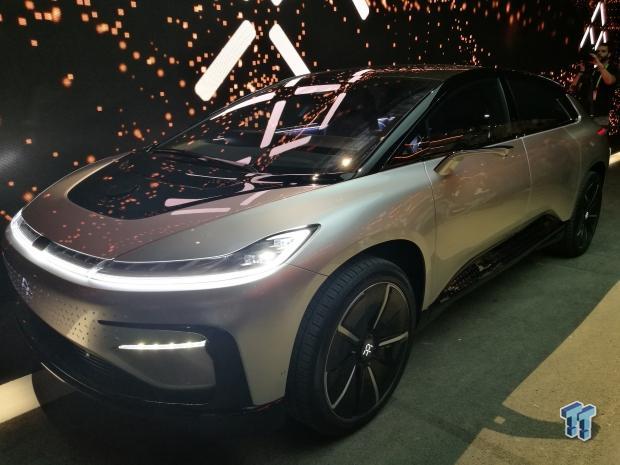 Production of the FF 91 is planned to start in 2018, but reservations have already opened. During their event, Faraday Future stated that everyone interested in the car could make the reservations by depositing $5,000, which are fully refundable.
We've had an overwhelming demand with 64,124 reservations already collected globally in less than 36 hours. #FF91 #FirstOfTheSpecies pic.twitter.com/F7DgQpEldo

— Faraday Future (@FaradayFuture) January 5, 2017
And it seems that there are a lot of people interested in Faraday Future's first production car. In only 36 hours, the company collected 64,124 reservations. Although the numbers aren't as impressive as Tesla's whose Model 3 got 232,000 reservations in 24 hours, it's a huge success for the company.
Faraday Future didn't state how many of those reservations came with a deposit, but it does show huge interest in a $180,000 car.