As everyone is probably aware by now - the Samsung Galaxy Note7 is banned from all flights, and there are multiple warnings at airports that remind the few users that might still have this device not to bring it on the plane.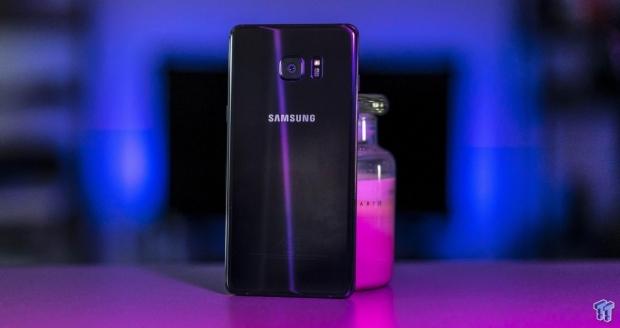 That being said, a Virgin America flight from San Francisco to Boston was delayed and almost diverted because a passenger changed the name of his Wi-Fi hotspot to 'Samsung Galaxy Note7_1097'. This made other passengers and the crew think that there is a Samsung Galaxy Note7 onboard and is being used.
According to a passenger Lucas Wojciechowski, who took a screenshot of the hotspot named Galaxy Note7, the crew made urgent announcements demanding that the owner of the Note7 comes forward otherwise the flight will be diverted and land in Wyoming where the plane will be thoroughly searched.
Open my laptop on the plane and notice a Galaxy Note 7 Wi-Fi hotspot https://t.co/y1csn9gOsZ pic.twitter.com/9Z5IJULuPs

— Lucas Wojciechowski (@lucaswoj) December 20, 2016
The troll that named his hotspot 'Samsung Galaxy Note7' didn't speak up right away, but he did eventually come forward and explained that he doesn't have a Note7...
"Ladies and gentlemen, we found the device. Luckily only the name of the device was changed to 'Galaxy Note 7'. It was not a GN7.", said the crew when the troll was found, according to Lucas Wojciechowski.
It remains to be seen if any further actions will be taken on the passenger with the troll hotspot...