Some of the biggest names in the tech industry such as Google, HTC, Oculus, Samsung, Acer, Starbreeze, and Sony, have announced the creation of a non-profit organization - the Global VR Association.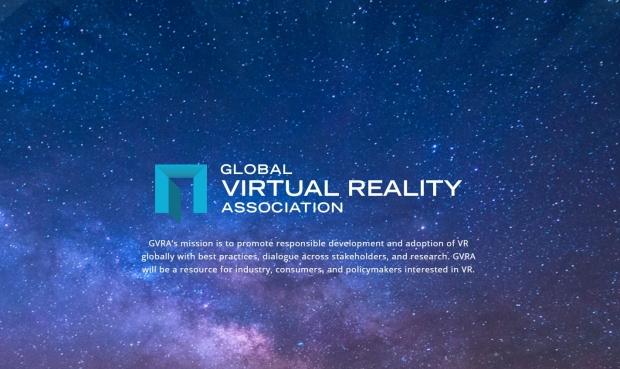 In the official statement, they say their goal is to promote the growth of the global virtual reality industry.
GVRA's mission is to promote responsible development and adoption of VR globally with best practices, dialogue across stakeholders, and research. GVRA will be a resource for industry, consumers, and policymakers interested in VR.
We reached out to Anshel Sag, Associate Analyst at Moor Insights & Strategy, and asked what this association could mean for consumers and what can we expect from it.
There are a lot of associations and organizations around VR right now. Yesterday we just saw the creation of an industry standards body by Khronos Group. I think that associations are a good thing for a fledgling industry like VR especially when everyone is trying to make decisions about investments into the industry to broaden its size for consumers. Having an industry association that considers global VR means that we would hopefully see global standards and cooperation between these huge tech companies and the smaller ones that might join later.
GVRA stated that they will work to "unlock and maximize VR's potential and ensure those gains are shared as broadly around the world as possible."
The rapid growth of virtual reality opens many opportunities and presents new challenges, so it will be interesting to see what GVRA has in mind. Virtual reality is now still in its early stages. Think about black and white movies, enormous cameras...that's where virtual reality is today. The future of VR is bright, and it is only going to become bigger and better. Hopefully, this association will work together and speed up the process because VR headsets are still uncomfortable and bulky, and to many - unaffordable.