Over six months since the launch of the format, the creators of the 4K Ultra HD Blu-ray format has declared it a success, with initial launch sales "beyond our expectations".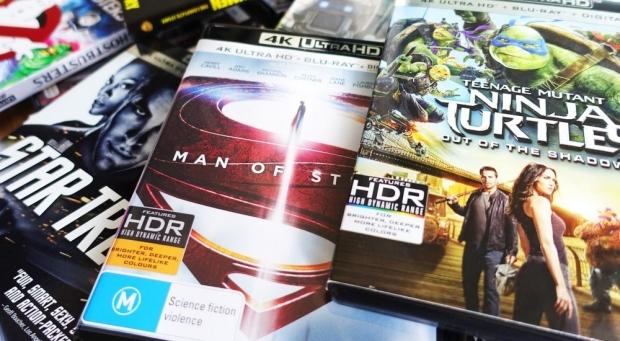 Speaking with Avforums, Blu-ray Disc Association head honcho Victor Matsuda confirmed that the group, which boasts membership of the biggest consumer electronics companies and movie studios was "very happy" with the format's launch earlier this year and promised a greater range of movies and hardware in the coming months. "We're going to get more announcements on hardware soon and that's only going to accelerate the penetration of the format and thus encourage the studios to launch more titles, which will get a really positive spiral going in the States, which will then be extended into other countries and markets next year.".
Matsuda also confirmed that the attachment ratio of discs to players was running at 8:1, which suggests that early adopters are jumping head first into the format rather than just buying one or two to try it out.